Case Competition on a Resume: Best Ways to Put It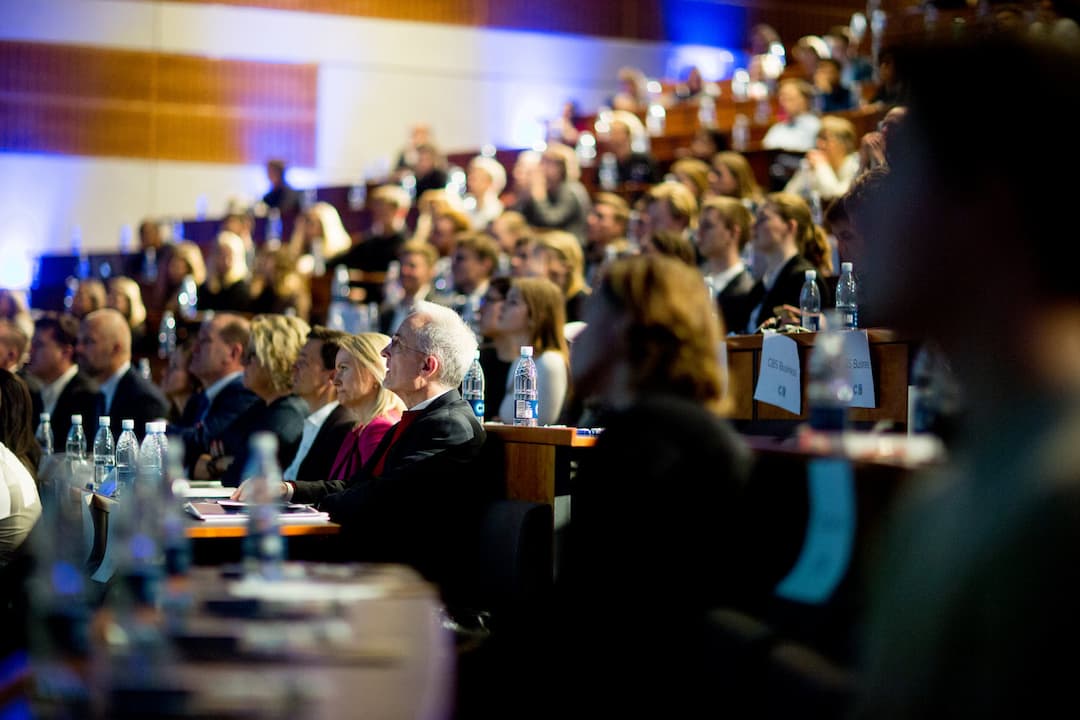 The image is taken from the CBS website
Students can participate in various activities while studying, and the years spent in school and college can bring them a unique set of skills, but not just that. Depending on the event they partake in, the students can get valuable experience they can later include into their resumes. One of such events is a case competition.
In the case of competitions, a specific issue is presented, and the participants develop a solution that will help a particular business deal with problems. The team that comes up with the best solution is the one that wins.
Participating in such an event gives the student a unique type of experience. A great resume will help you land an interview much faster if you are looking for a job.
With that said, you could be wondering if a case competition resume is a good idea. With help of the Resume Writing Lab team of experts , you will find all the answers below.
Should I Put Case Competition on My Resume
Case competitions are unique as they bring a completely different experience than other activities and events in school or college. They help students show their talents, ingenuity, and problem-solving capabilities. The students must possess various skills. In addition, they must be able to work under pressure and be team players.
All these points can play a significant role when looking for a job or seeking a promotion. They can help you get noticed by the potential employer and stand out from the rest of the applicants.
The winning team is the one that gets a certificate of achievement. The certificate also goes to the second and the third team. So, if you have been in one of the top three teams, especially the winning one, including case competition on your resume, it is something you should go for.
Keep in mind that your resume should include all the points that show off your unique skills and experience that will make you stand out. You can add certain things that show off your hard work and dedication.
Remember that certain things should not have their place in your resume. As an example, many students wonder, "can you put future jobs on your resume?".
When it comes to future jobs or internships that have not started yet, do not add them to the resume. You can mention them in the cover letter instead. Unlike future jobs, case competition should be noted, especially if you won the certificate with your teammates.
How to Put Case Competition on a Resume
Now that you know that putting the case competition on a resume is a good idea, the next question is how and where to put it. Not every place could be suitable.
The best place to add case competition is in the awards or certificate part of your resume. The story about it should not be too long. Make it brief and on point instead. The main idea here is to stand out but don't dedicate too much space to it.
Some students may have only a tiny part of practical experience. Still, it can be valuable. If you are in this group of students, it would be best to mention the case competition is the experience part of the resume, instead of in the awards or certificate section.
How to Put Case Competition in the Award/Certificate Part of the Resume
If you have more practical experience with case competition, placing it into the award or certificate area in the resume would be best. Here is how that should look like:
Awards/Certificates/Achievements:
Harvard Global Case Competition 2022 – Winner
Google AdWords Search Advanced Certificate
If you have something unique to add to the case competition section, you can add the additional part. It may look like the following:
I have worked as a team leader to deliver a top-notch business solution by providing various networking opportunities to help aspirant analysts connect with leading firms on the market.
Google AdWords Search Advanced Certificate.
As you can see, the case competition can be part of the awards section, but it can also find its position in the certificate or the achievements part.
How to Put Case Competition in the Experience Part of the Resume
If you have only a bit of practical experience, you can still add the competition to the resume, and if you wonder where the experience part would be ideal. You can list the case competition there, along with skills you needed when you worked on a case or skills you acquired, thanks to the experience.
Here is an example:
Harvard Global Case Competition 2022
Achieved first place
Worked in a team to deliver a top-notch business solution by providing various networking opportunities to help aspirant analysts connect with leading firms on the market.
Collected required data, creating charts and tables.
Here is another example:
Achieved second place
Worked with other team members to create a high-quality business solution that would help analysts connect with top-notch firms on the market.
Acquired skills in data collection and analysis charting methods
You can add other skills, such as problem-solving, data compiling, meeting deadlines, data logging, team-building, and more.
When Should You Not Include a Case Competition on a Resume?
Case competitions are a fantastic way to gain experience and knowledge, but should you always include them in the resume? The answer is no. Case competitions should not be part of your resume if they are not important.
When creating a resume, it is essential to know the answer to all your questions. For example, you need to know how to put sorority on your resume , but you also need to know when to remove it.
Every little thing you add can make a significant difference and help you land an interview and a job.
Examples of When You Should Not Include a Case Competition
There is no need to add competitions to your resume if they are not significant, especially if the competition does not have any relevant connections with the job you are applying to.
As an example, you may participate in Harvard Global Case Competition 2022, but your team was at the bottom of the list. It is not something you should add to the resume.
Case competition experience should not be added to a resume if you are applying for a position out of the business or marketing field.
Once you land the interview and get a job, it means you will gain professional experience. When that happens, it is time to remove case competition from the resume.
The same goes for the students wondering about the SAT score on resumes. You should put them if you do not have any professional experience. When you gain it, remove the SAT score, the same as you are about to do with the case competitions.
Key Takeaways
Case competitions are significant events students can participate in and gain unique experience and skills.
Thus, they should be added to the resume, but here are some key points to remember:
Add the case competitions if they are relevant (if you won or were in the team that was second or third)
You can add the case competition into the award/certification/achievement part of the resume
Make the part about it brief and on point
Do not add the case competitions if you are applying for a job that is not in the marketing or business field
When you get a job and gain professional experience, it is time to remove case competitions from your resume.
Remember these key takeaways and consider adding case competitions if they match the above-mentioned points.

Case Study: Digitize Your Resume
Job hunting is not typically on the top of your to-do list until you have to. From reading through job descriptions and researching salary expectations to revising your resume and speaking with recruiters, the process can be convoluted at times. We've all been there. Either looking for our first job out of school or shifting careers, there's a new mindset of selling yourself that needs to be front and center. This is where personal branding kicks in. Employers more than ever are now Googling you (yes you!) to see what comes up on the first page of search results. Is it that photo from that party that you vaguely remember with you kicking back shots or is it the headlining speaking engagement that you were just featured in. Big difference. But only you have can bring a shift in perception in how you are perceived online.
Are you looking for a new role or want to enhance her personal brand's presence online? We recommend converting your plain Word resume to your own website. This will enhance your brand's perception by putting your best foot forward with your experiences, education, and testimonials from those that you've worked with. Not sure where to begin? Check out our latest case studies in transforming your one-page resume to a show-stopping website.
Here's the before picture - the all-too commonly known one-page, Word document resume. The standard format includes contact information, intro/summary, work experience, education, skills and certifications. Recommendations are nice-to-have add-ons although not always required. Employers like to have resumes in a single page format, although some of us (myself included) have resisted the urge in typing away to a second page. If you're applying to a corporate setting, they prefer standard fonts and layouts as well. So if you're looking to stray away from Times New Roman, size 12pt, black, this traditional format may not be your best bet. There are exceptions to this role, especially depending on the role and industry that you're looking to enter. For startup roles, customized a resume is acceptable and encouraged. If you're entering the creative space, a one-pager may not get you very far. They'll require you to send your portfolio with examples of your work.
Buy your domain. In a previously publishing blog article , I wrote on the importance and how-to on buying your domain. If your domain name is taken, don't fret. Create a combination of your name and keyword displaying your expertise. For example, if you're named Sam and are a baker located in Queens, NY, consider creating a unique domain such as "samthequeensbaker.com"
Structure your website.  If you're using the help of an existing platform such as Squarespace or Wix, there are tons of examples to choose from. The most important thing is the flow of your website. Use the format of your resume as a baseline with your categories and cascading information from each. Be sure to include your contact information with a preference to email. Make it easy to find on your site so that people can send you an email if they're interested in getting in touch.
Highlight your information carefully. The goal of digitizing your resume is to showcase your awards and accolades. If there's any place that you're going to tout your experience, this is the place to put it.
Add photos, attachments, or videos. Unlike your resume where you'd need to send additional PDF's or links to supplement, a digital resume gives you the ability to personalize and show examples of your work. Include any relevant, interactive media elements such as photos of you at work, examples of your work (make sure you're not bound by any confidentiality agreements first!), along with videos of speaking engagements.
Design it based on your target industry. This is one of the fundamentals in branding. You may not have a branding style guide but you should do your research on a style and tone that your industry focuses on. In our case study, we specialized in early childhood education with bold icons and vibrant pops of color. The overall presentation was kept clean with shadowed cards and handwritten script showcasing the trends in the education field. Do your research before you make any stylistic choices.
Optimize with keywords. Ask any recruiter and you'll likely get similar responses with how they review resumes. Based on the role and industry, there are certain "buzzwords"that are must. Consider those when creating a digital resume not only in the content on your site but also in your SEO or search engine optimization. Some platforms have integrations where you're able to input those keywords that you'd like to be found or known for. Remember, your personal brand is all about highlighting you as an expert in your niche! When people Google "(insert keyword here)," you'd like to eventually be found as a key resource.
Revise as needed. Your skill set and experience may change so remember to revise your digital resume as needed. Keep it focused on your target role. What's your dream job? What are they looking for? And most importantly what in my background will be considered a transferable asset?
If you're looking for your first job out of school or shifting careers, get in touch ! I'll help you create your personal brand and digitize your resume to give you the competitive edge for your next interview.
Photo Credit:  Kids Toy Icon Set, Nanny With Children, Free Kids Icons, Tecnologia Pattern
Featured posts, continue reading, 2022 founder guide: process playbook, how to build process to drive performance and purpose, december 2021, how to become an industry expert as an attorney, the art of persuasive pitching, need help building your brand, let's chat., © copyright 2020 executive branding solutions llc. all rights reserved., i want to hear about your brand., [email protected], © copyright 2023 olivia kantyka consulting llc, all right reserved..
"There's nowhere to go, but up.
MARY POPPINS
CV Partner blog
Case studies: the evidence of your success.
When bidding for new business, you need to convince a prospective client that your teams have the knowledge, the skills and the experience to more than meet their requirements.
To do this, you need a reference project.
What is a reference project?
‍ A reference project is a case study – a real world example of how great you are at what you do. It's a fast and effective way to highlight your teams' past experience and success to external stakeholders.
One of CV Partner's key features is a reference project solution. With our platform, you can easily create reference projects that emphasise the most important information. This includes:
The project challenge - a summary of the brief set by a previous client and the challenges involved in delivering on it
The project solution - the skills, experience and solutions your company employed to complete the project successfully
Client benefits - details of how your organisation managed to achieve project objectives and the benefits this provided for the client
This format gives you space to detail working methodologies, ingenious solutions and impressive performance metrics . In just a few short sentences you can provide ample evidence of your company's ability to get the job done.
How do I create a winning reference project? 
A great reference project should achieve two objectives. It should:
Convince a client of your knowledge and expertise
Demonstrate your company's ability to translate knowledge and expertise into successful execution and client satisfaction
For the first point on this list, you'd use CV Partner's Master CV search function. With this tool, you can easily find and add employees with the required skill set to a proposal.
And for point number two, you'd make use of CV Partner's reference project library, finding past projects that illustrate your company's collective ability to deliver on this particular brief. 
‍ How to use the reference project library
Each time you complete a project, add it to your reference project library. Keeping up with the data in real time makes life easier in the long run.
Search the reference project library for projects that are relevant to this new client and their brief. You can search by category tags, industry type and skills as well as by using your own free text searches.  
Found the right reference project? Great! Simply add it to your new proposal. From here you can customise reference project content, perfectly tailoring it to your current client.
‍ What else can I do with reference projects?
CV Partner creates a single workflow for your whole enterprise. This means you can use reference projects completed by one team as a springboard for selling your entire organisation.
Every reference project is searchable by all internal system users. So you'll find it easy to share and deploy reference projects across different departments and locations.
The end result? A simple but super effective process for bids and tenders.
You can harness the collaborative knowledge of your company as a whole, conveying your expertise and winning business with the help of informative, well-crafted reference projects.
Don't just tell people what you can do – show them! Request a free CV Partner demo to see our reference projects and other great CV management features in action.

TALK TO OUR CONSULTANTS
+91-99537 76253
Sample resumes, we create some of the most creative, yet impactful resumes in the world. take a look at some of our samples below..
At getsetResumes.com, we work with highly specialized writers and innovate Resume Formats every year. Currently, we prepare extremely recruiter friendly resumes which create impact, gather immediate attention and ensure interview calls. Our resume samples give you a glimpse of how we materialize every resume into a piece of art. The purpose of these samples is just to acquaint you with the quality you will be dealing with when you partner with us for your Resume Writing requirements. Read each resume carefully to realize how deeply we research and how subtly we innovate. Happy browsing :)
Infographics
Entry level, lead / managers, international, niche professions.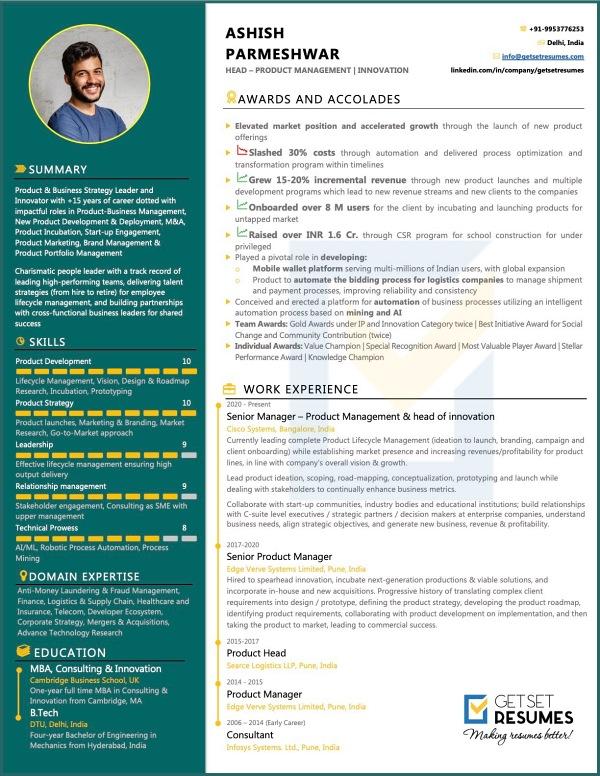 2 Column One page Resume of Product Manager & Head of Innovation by GetSetResumes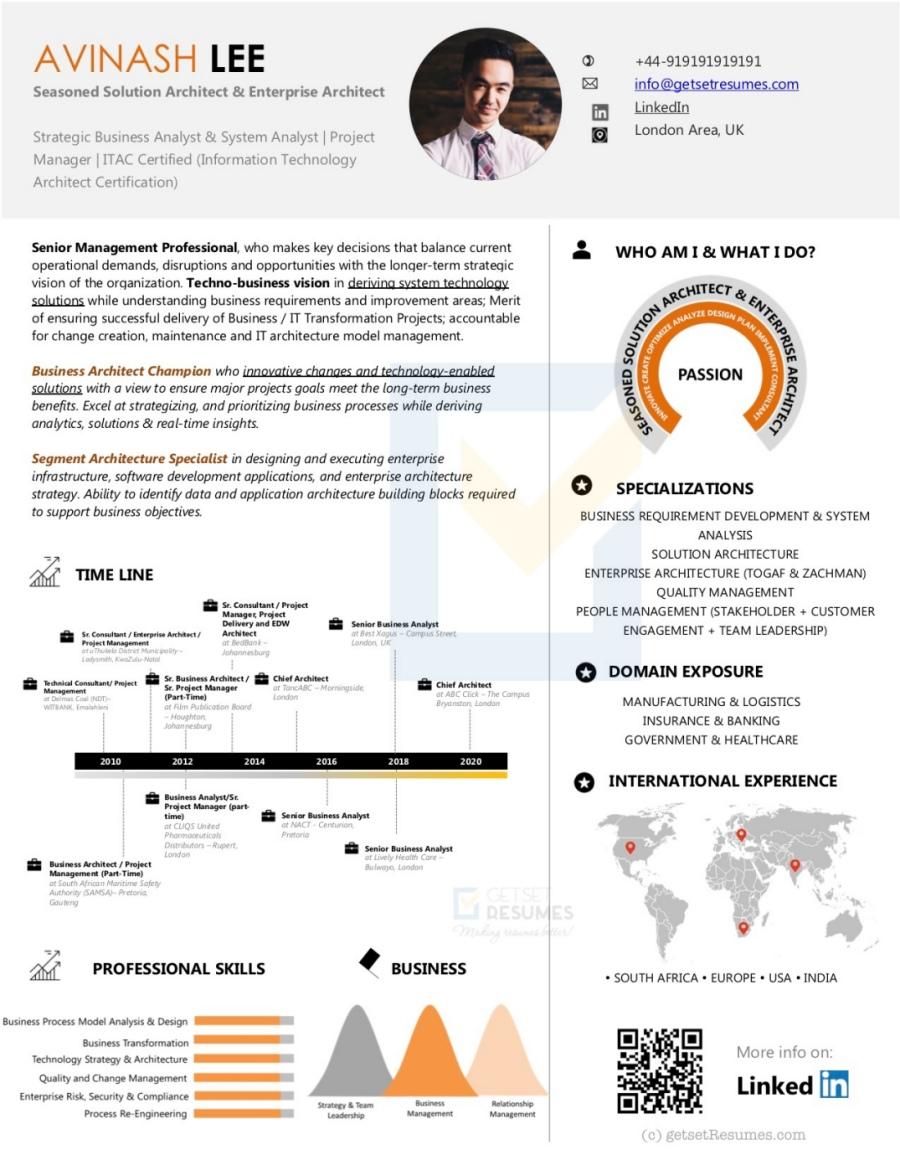 Infographic Resume Template for Senior Enterprise Solution Architect and Consultant, Togaf, Business Analyst, Project Manager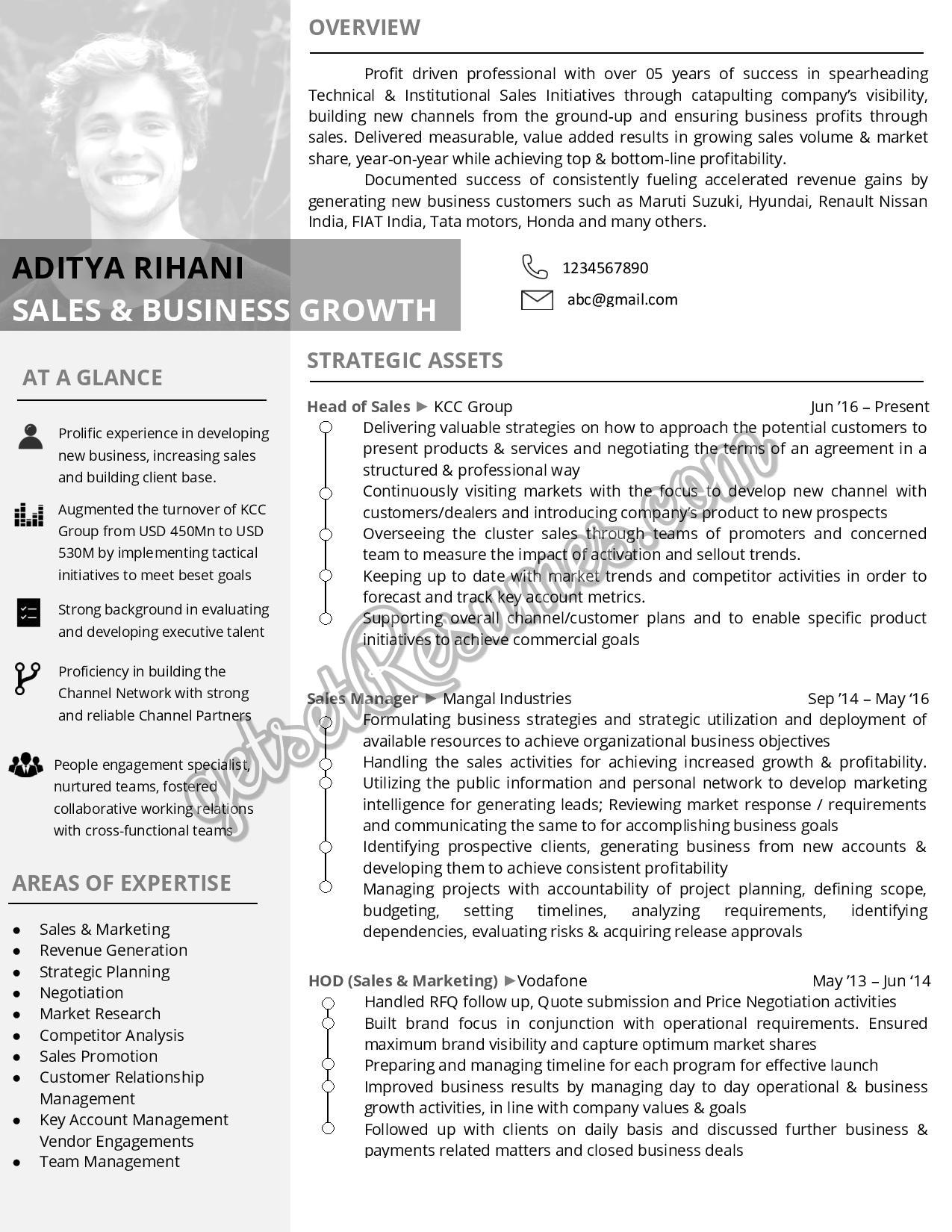 One-page Resume for a Managerial Profile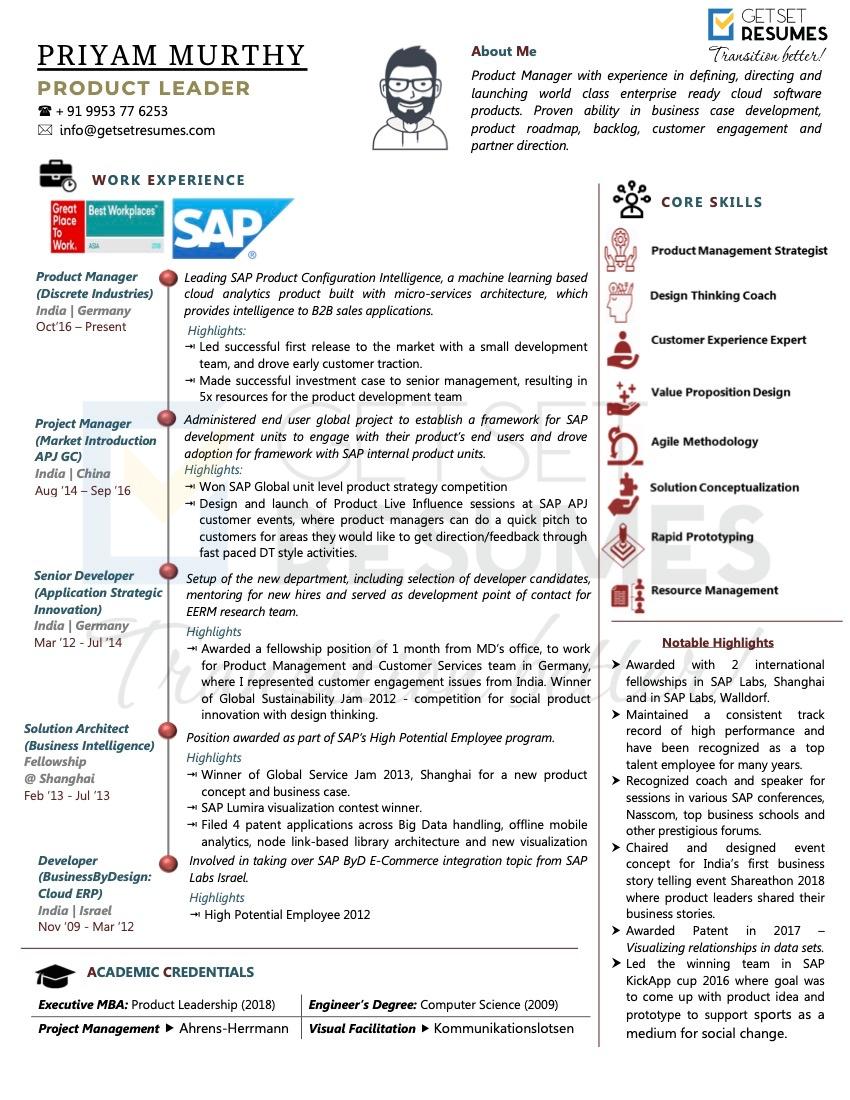 Infographic Resume Sample of experienced Product Manager with SAP by GetSetResumes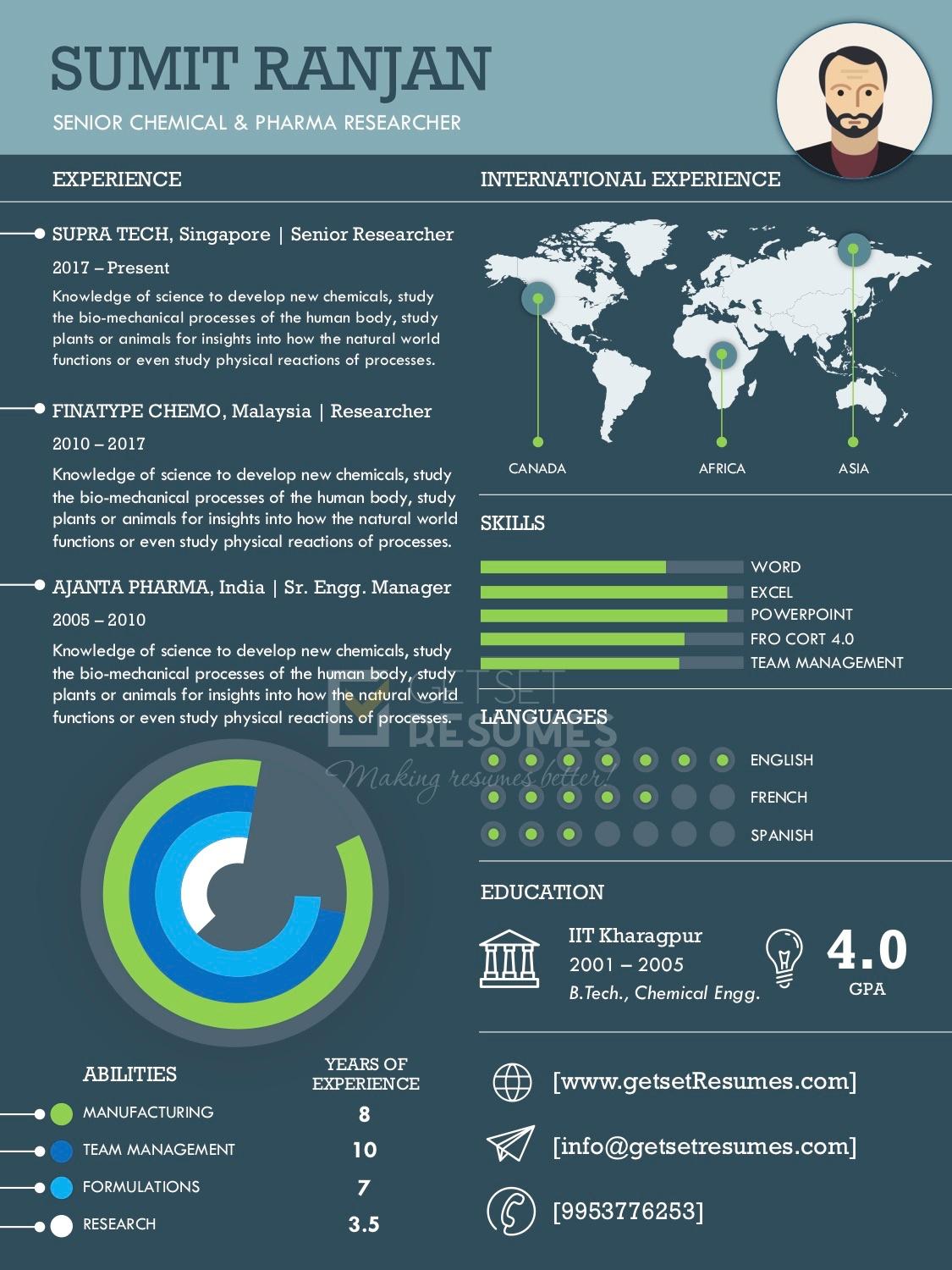 Infographic Resume Sample of Chemical Researcher by GetSetResumes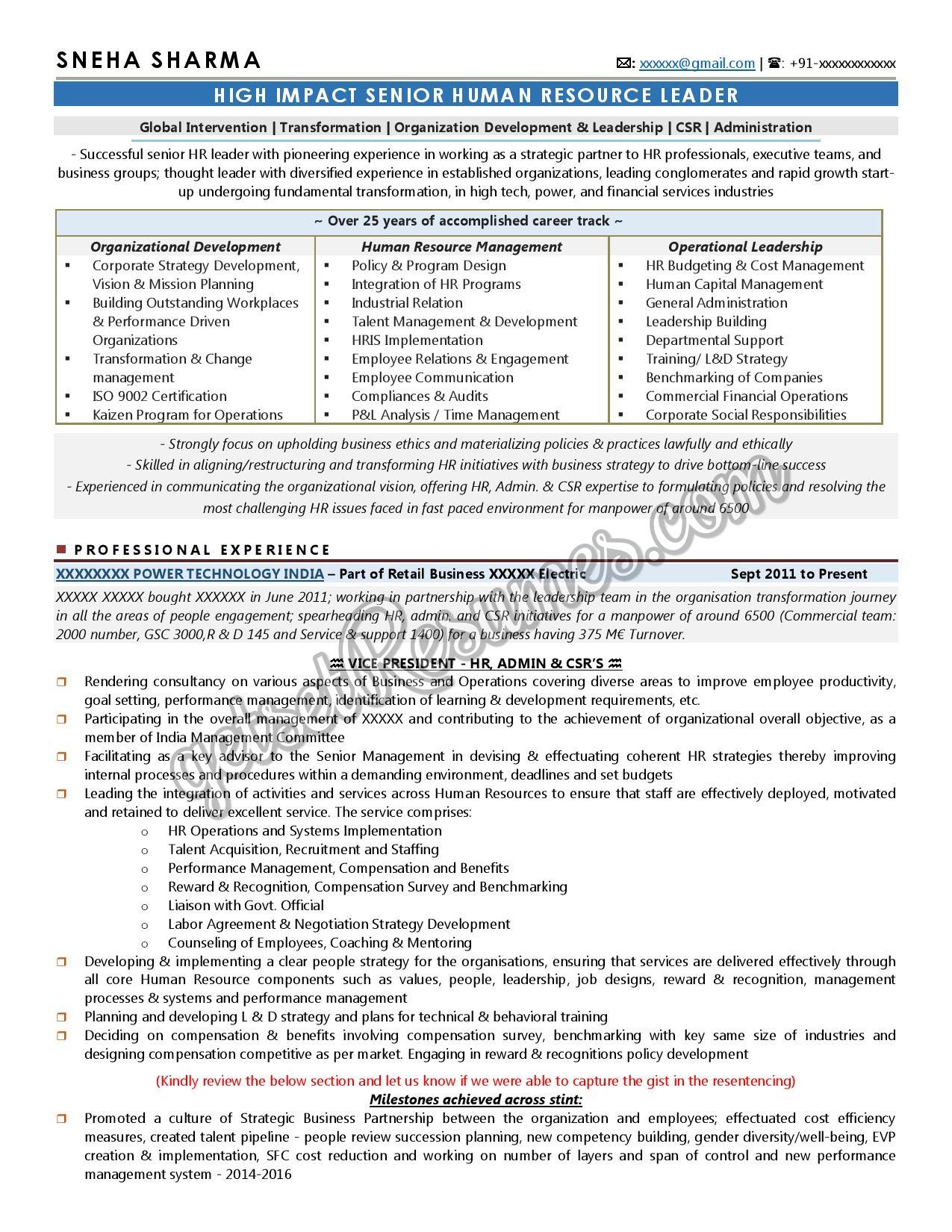 Text Resume for a VP HR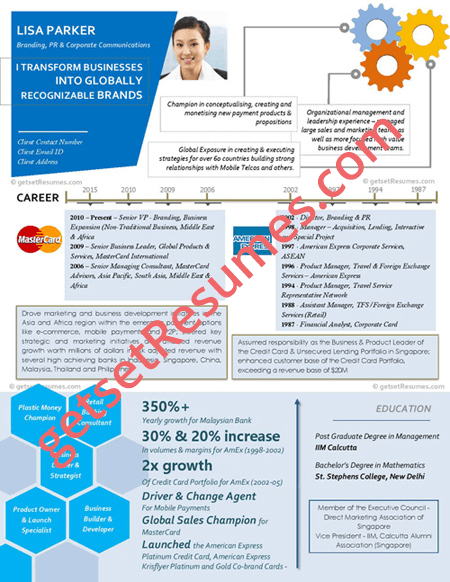 Infographic Resume - CEO, CFO, CTO, CMO, VP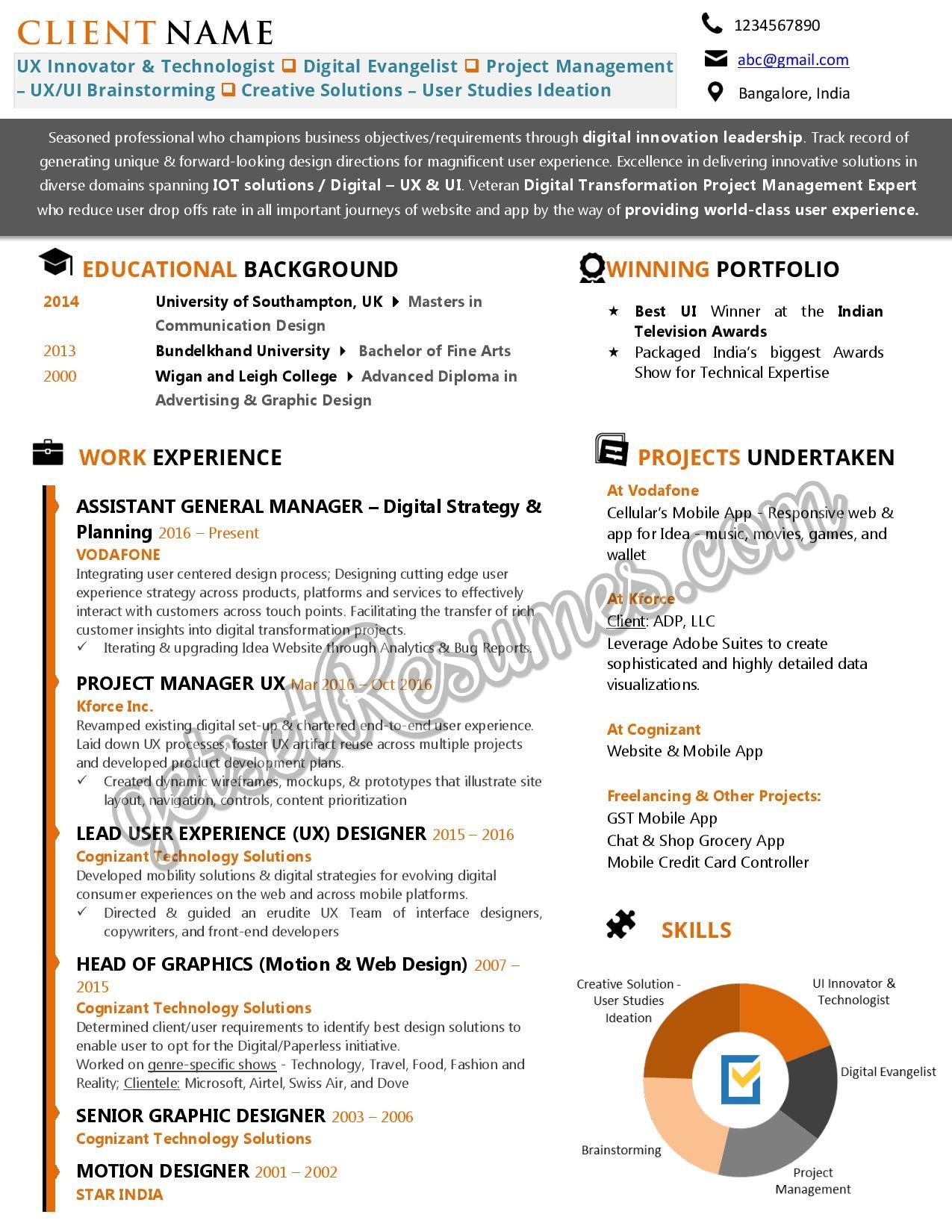 Infographic Resume for a UX Professional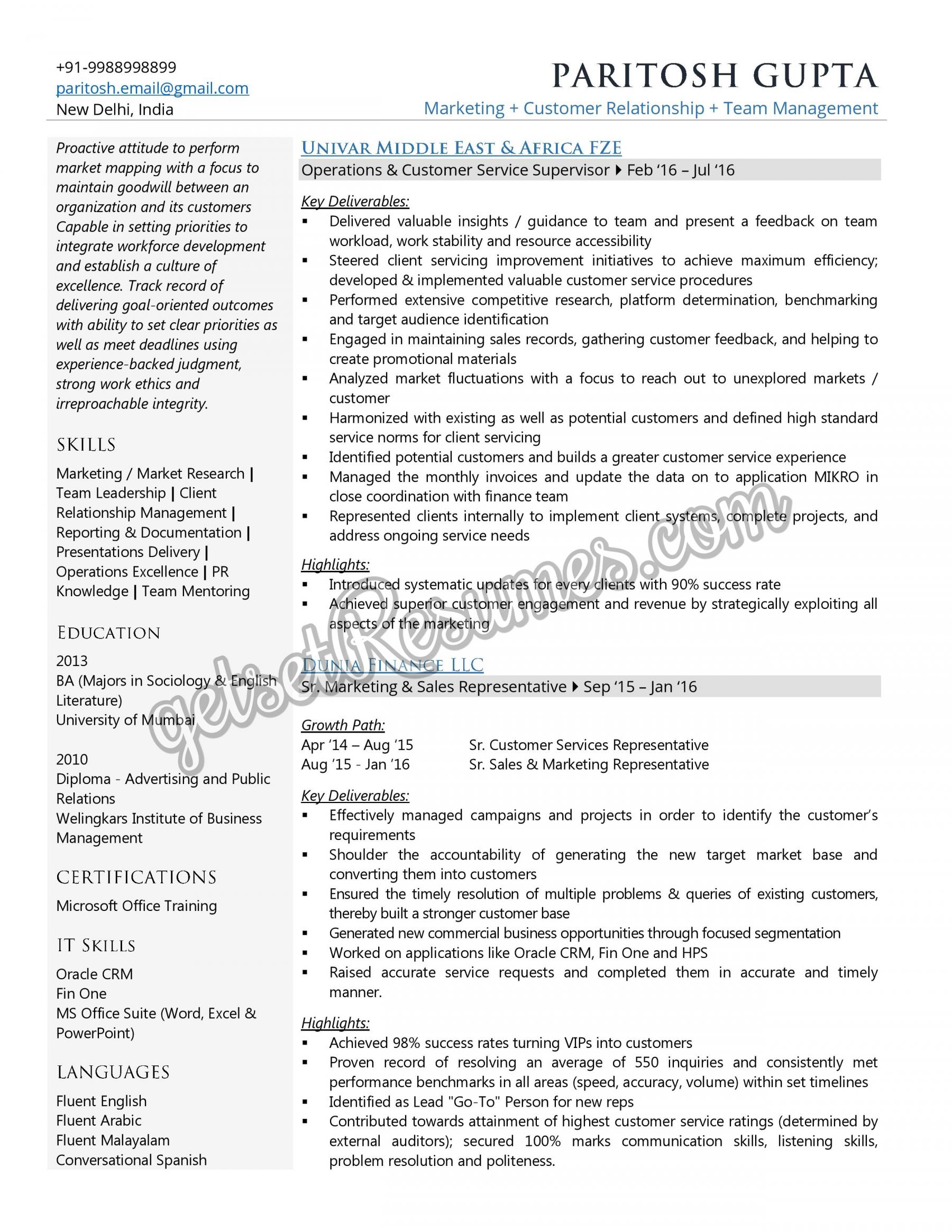 One-page Resume for a Mid Career professional

Cardiac Surgeon's Resume

International (US) format - CXO grade

International (Europe) format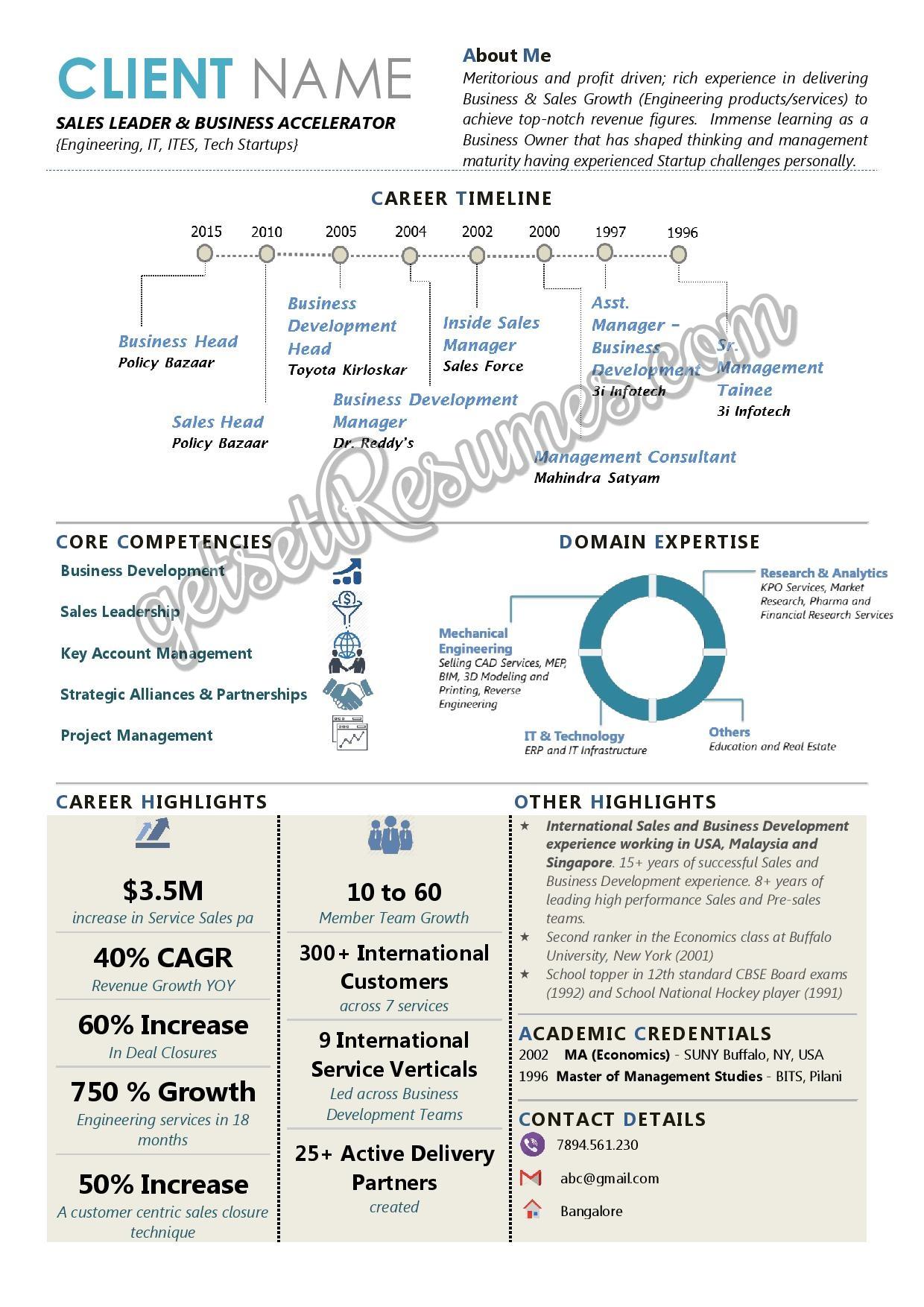 Infographic Resume for Sales Head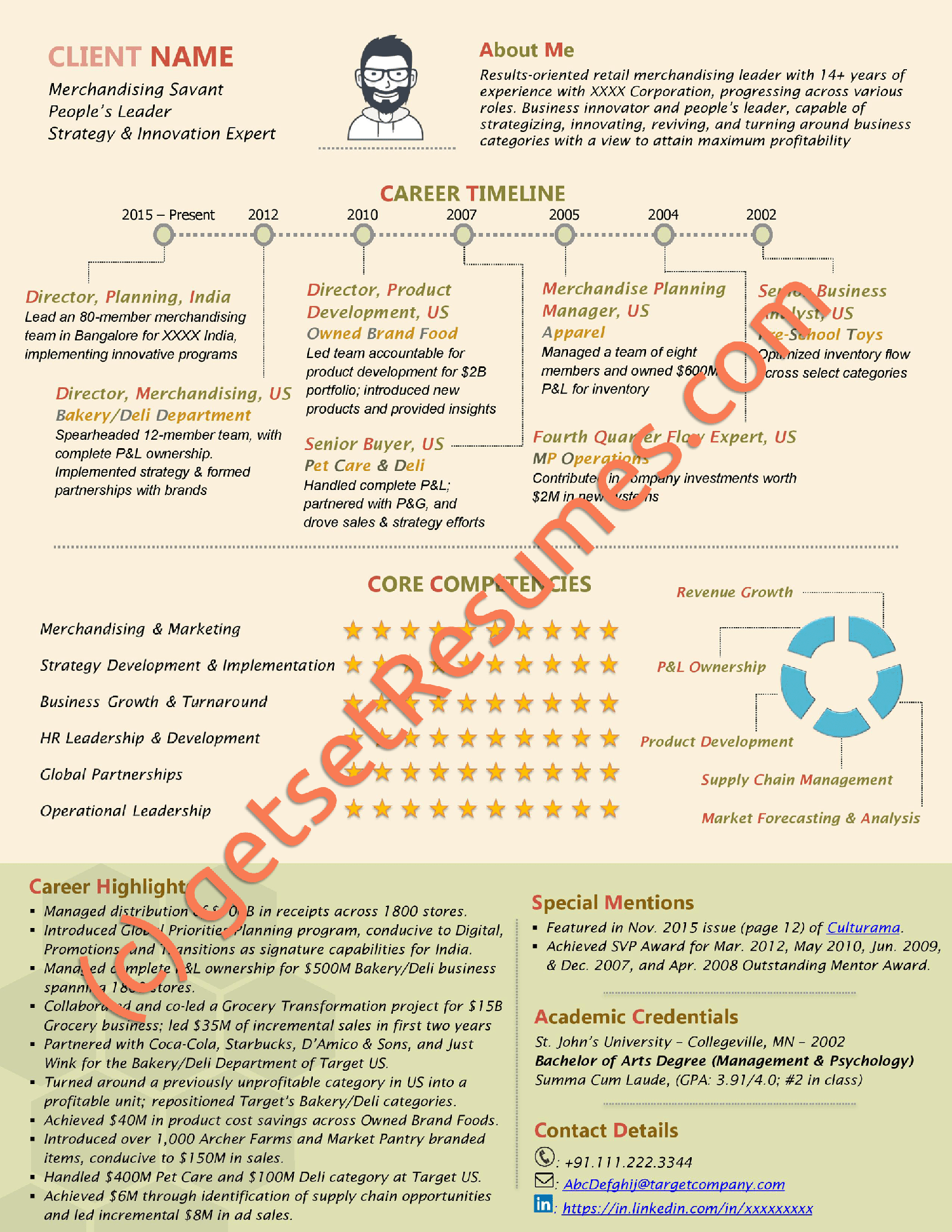 Infographic Resume for Supply Chain Director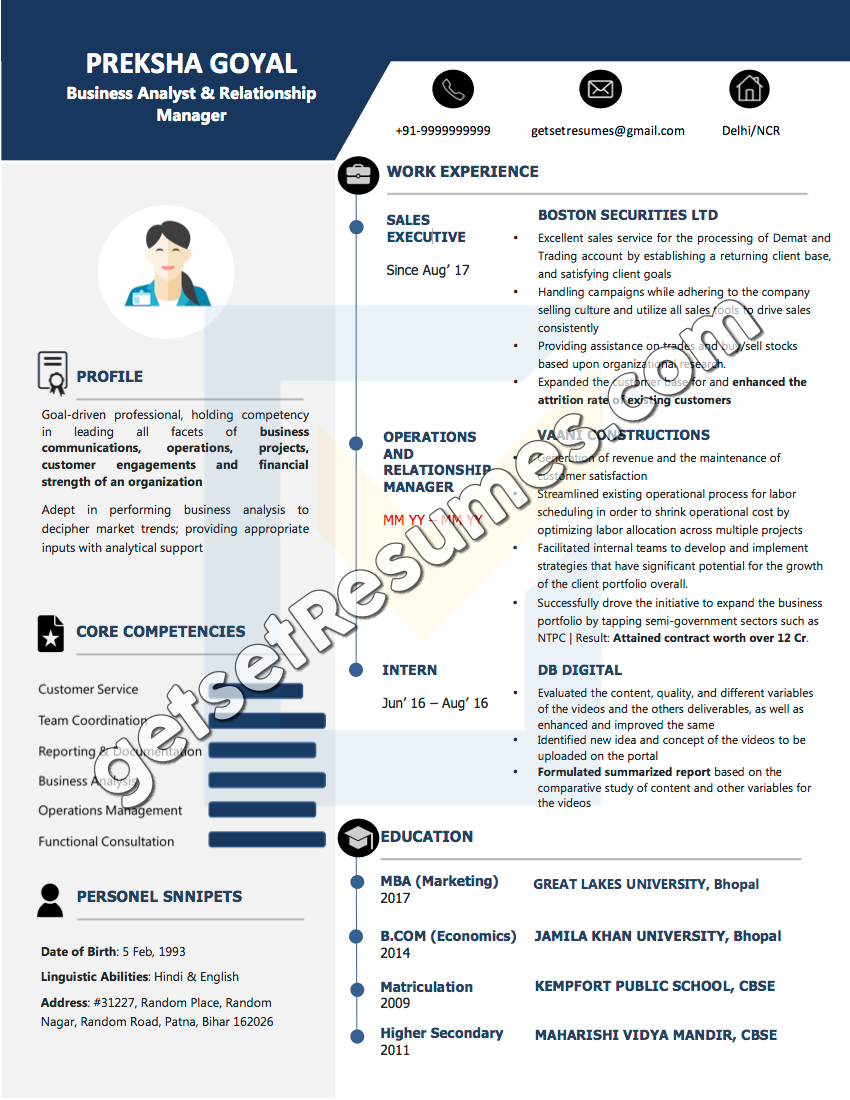 Modern Infographic for a Mid Career professional

Director of IT Infrastructure Resume

Principal Consultant & Architect Resume

Visual Resume for a Senior Sales & Business Growth Pro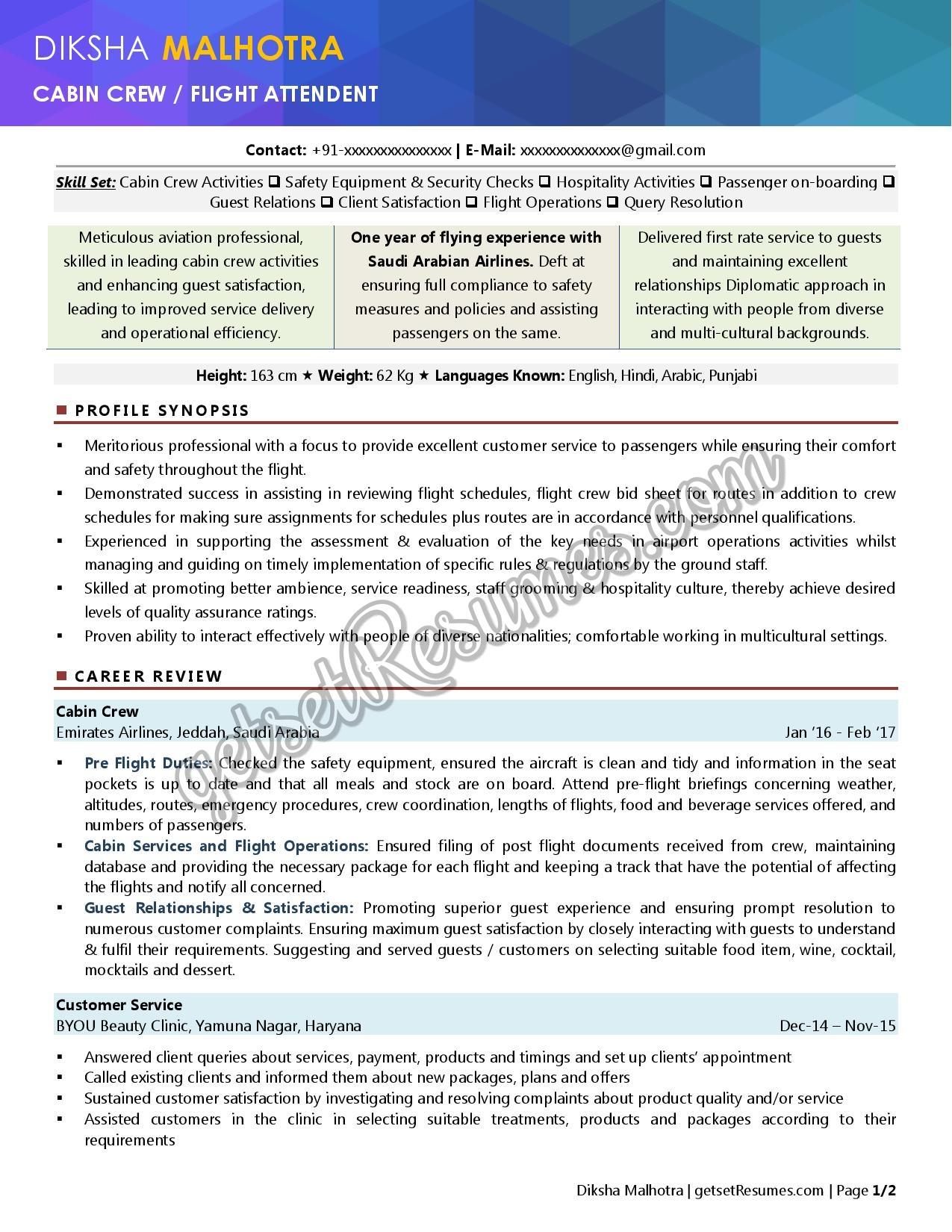 Resume for a Cabin Crew Professional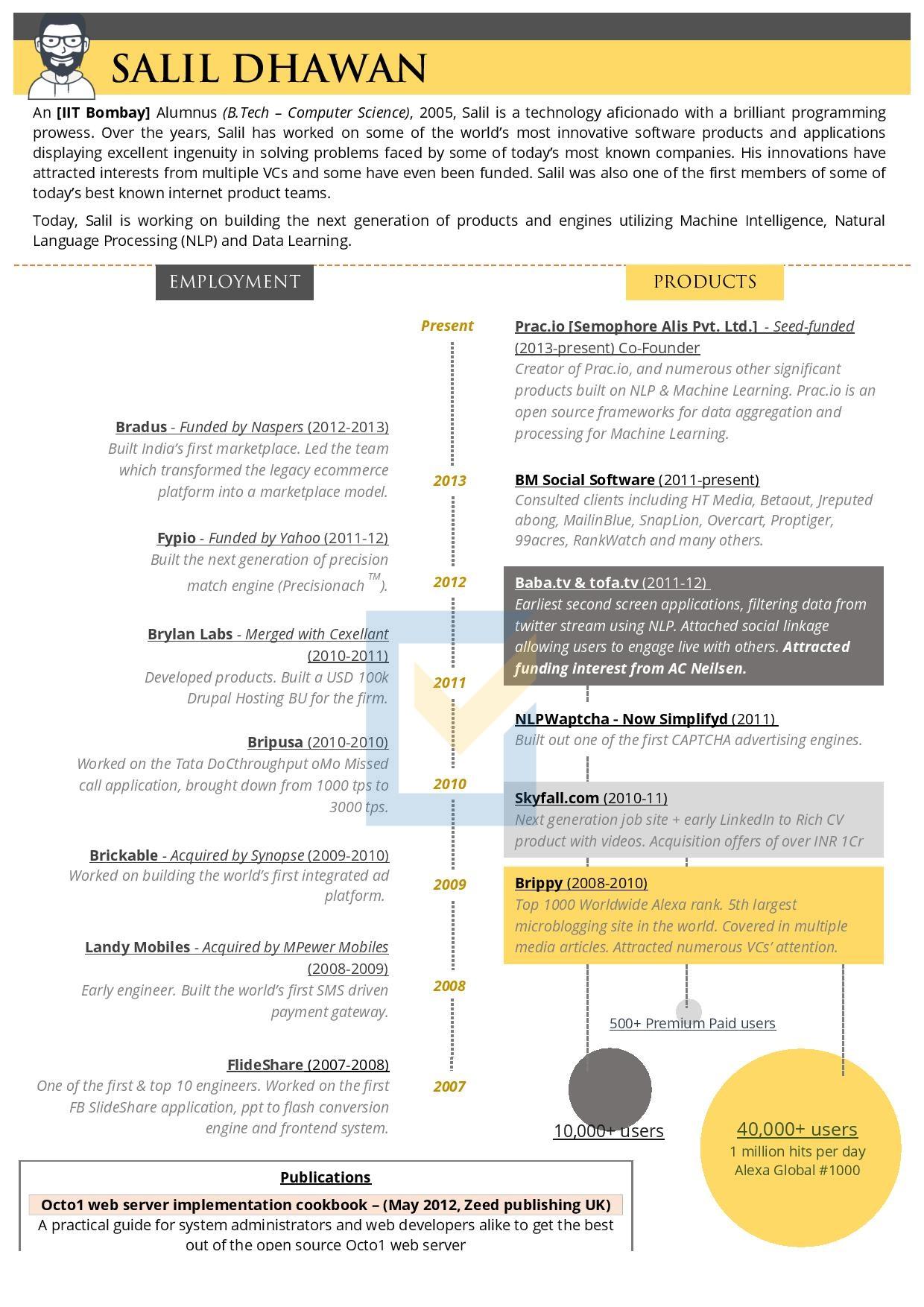 Infographic Resume - Entrepreneur

Software Technical Lead Resume

Technology Resume for Australian PR Holder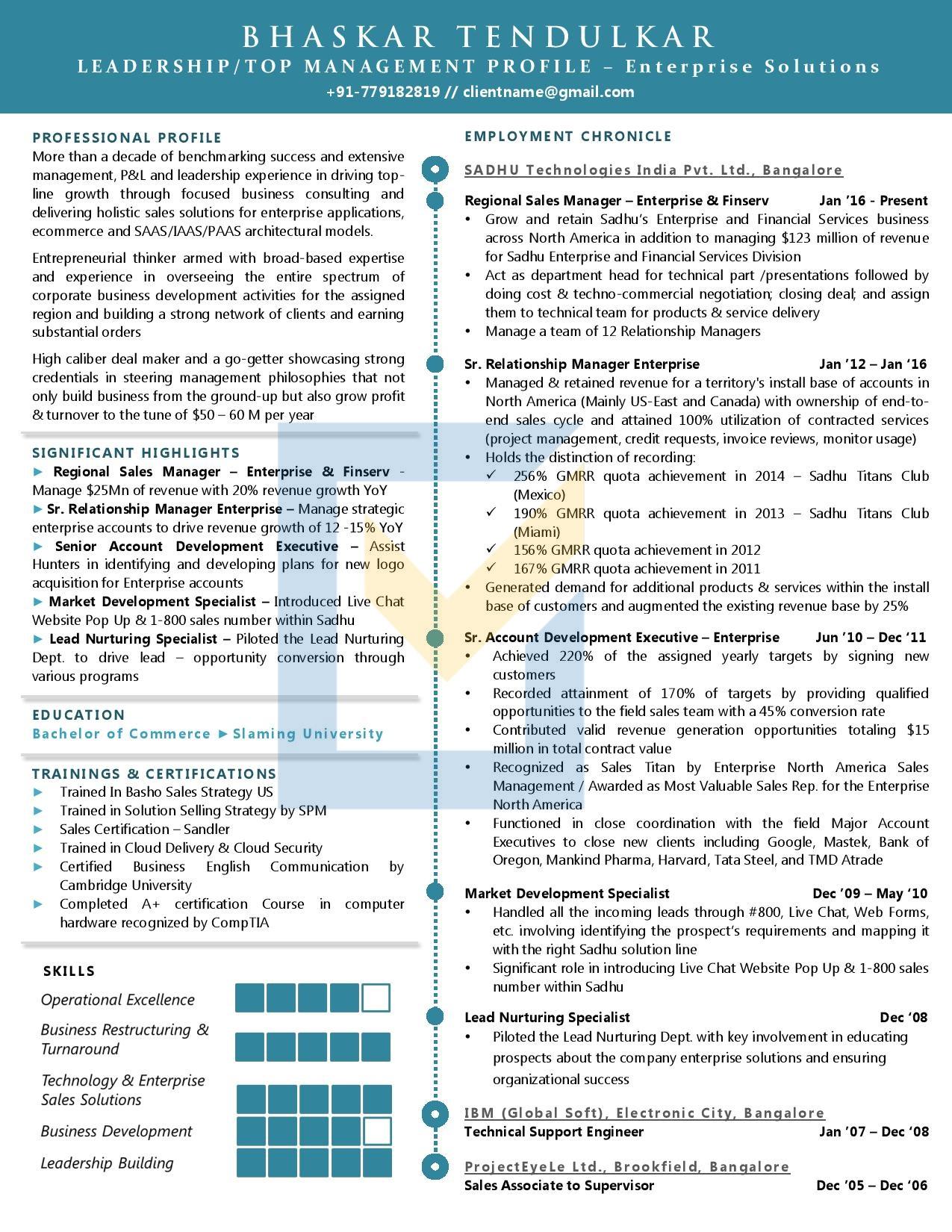 Resume of a Senior Enterprise Sales Manager

Multi-page Graphical Resume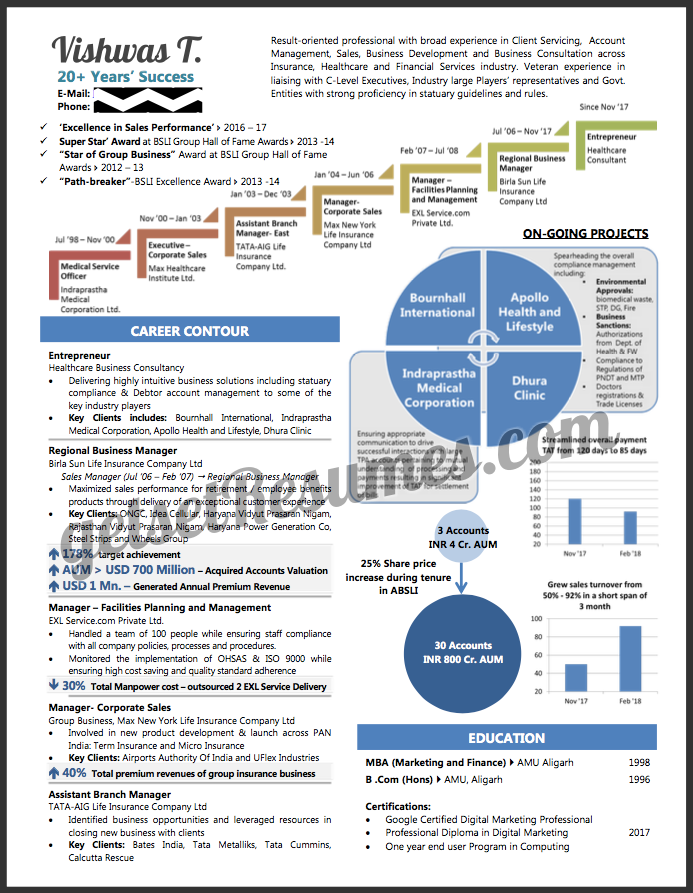 Infographic Visual Resume for a Senior Management professional / Entrepreneur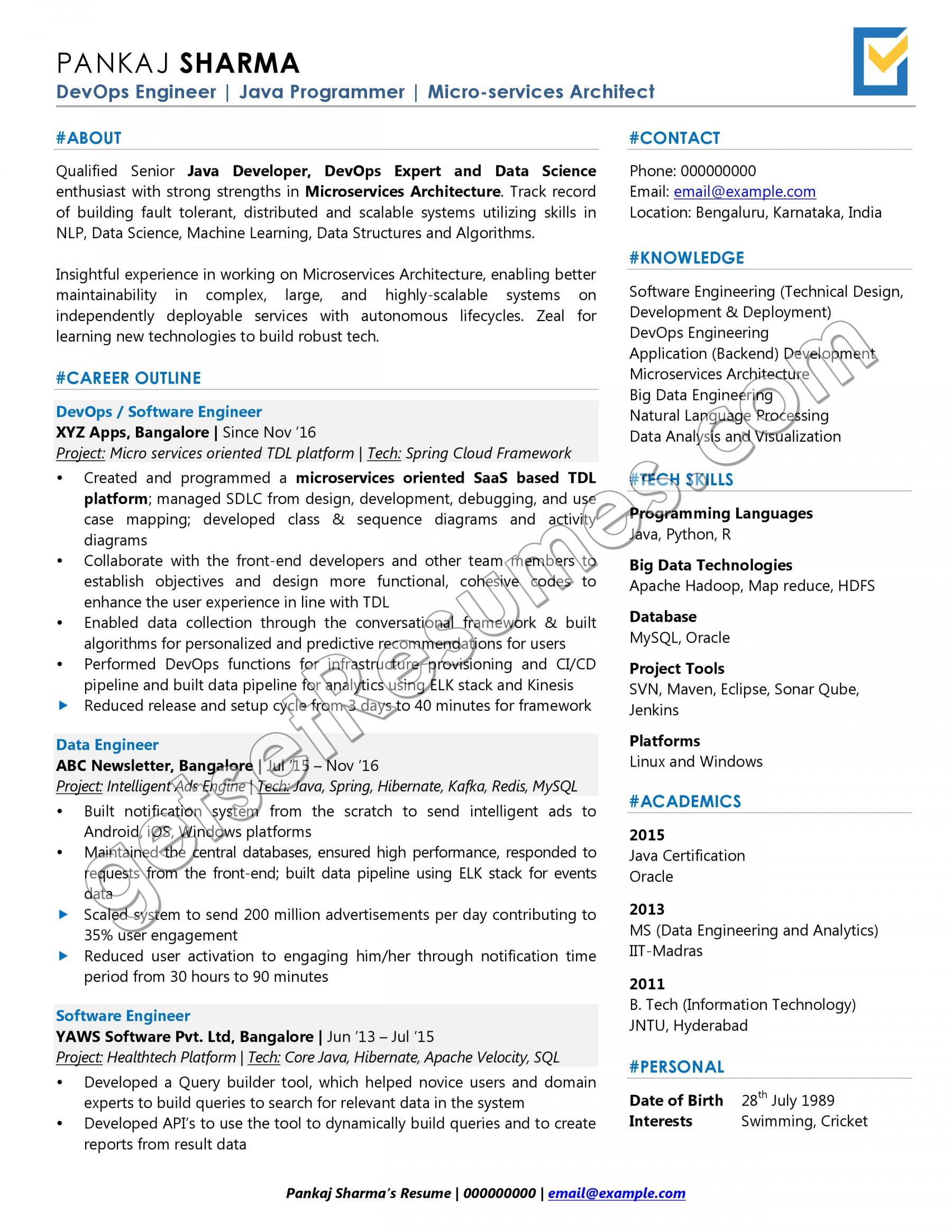 One-page Resume Sample for Software Professionals / Developers

Sample Resume format of ex-Army Navy Air-Force defence veteran, translating military experience to civilian job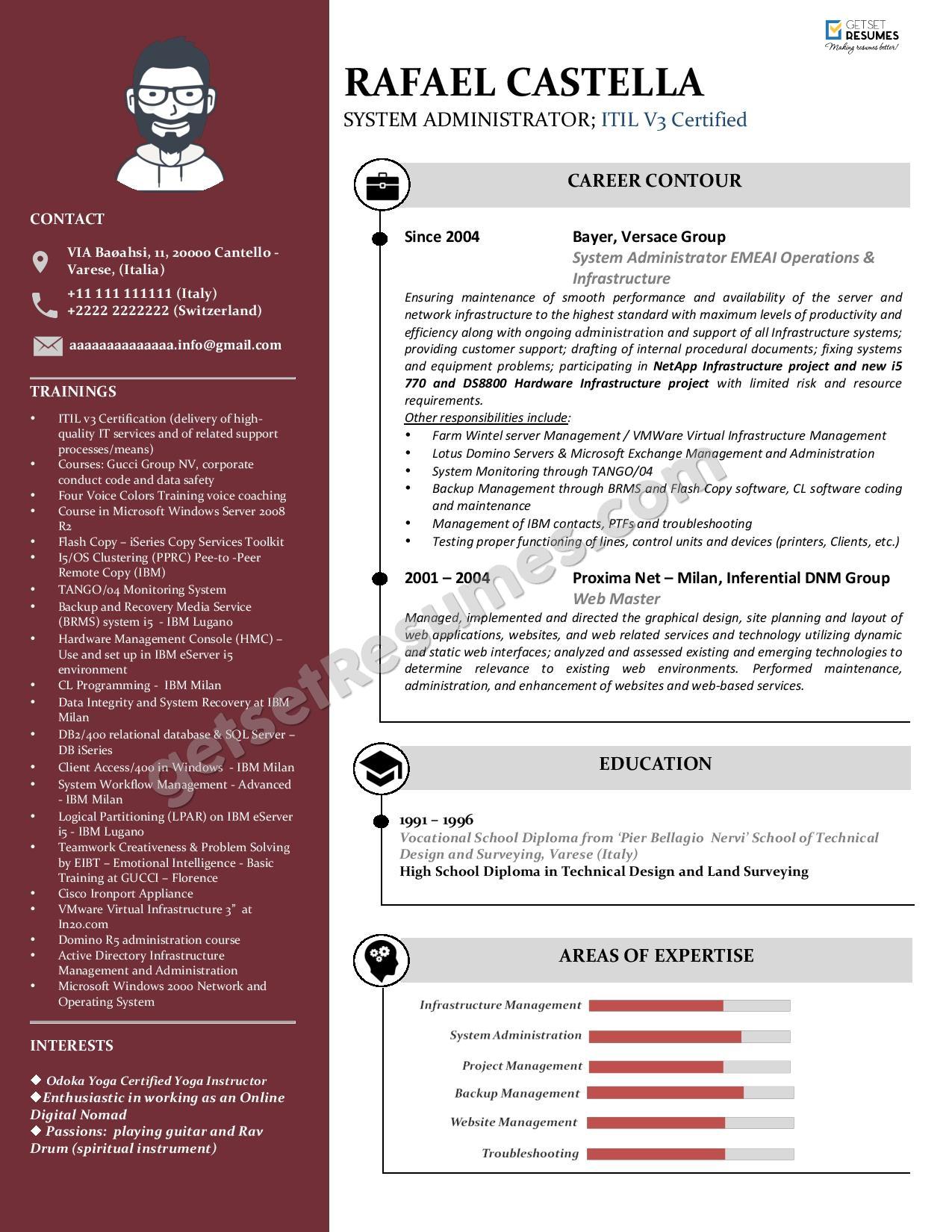 One-page Infographic (2-Col, Bordeaux)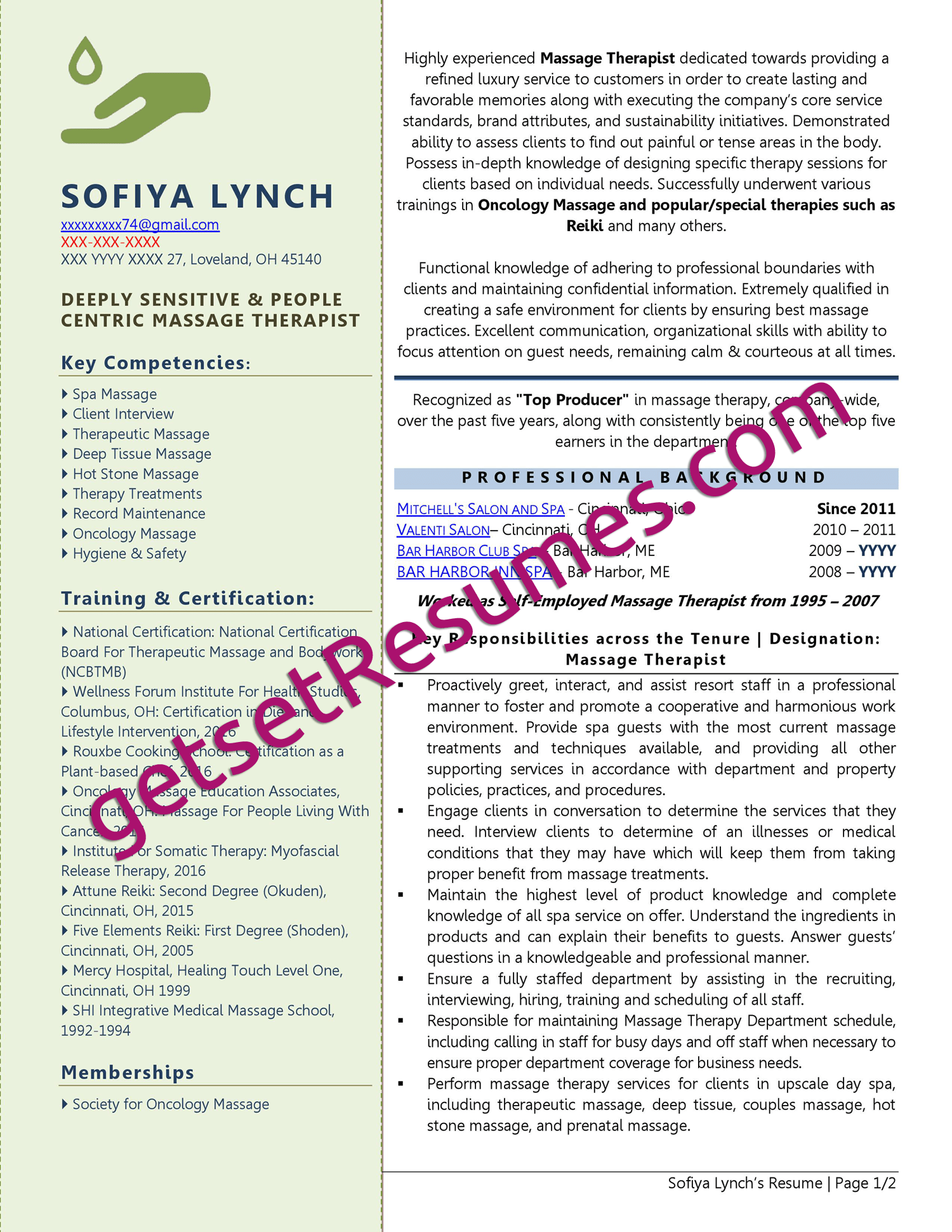 Resume of a Spa Professional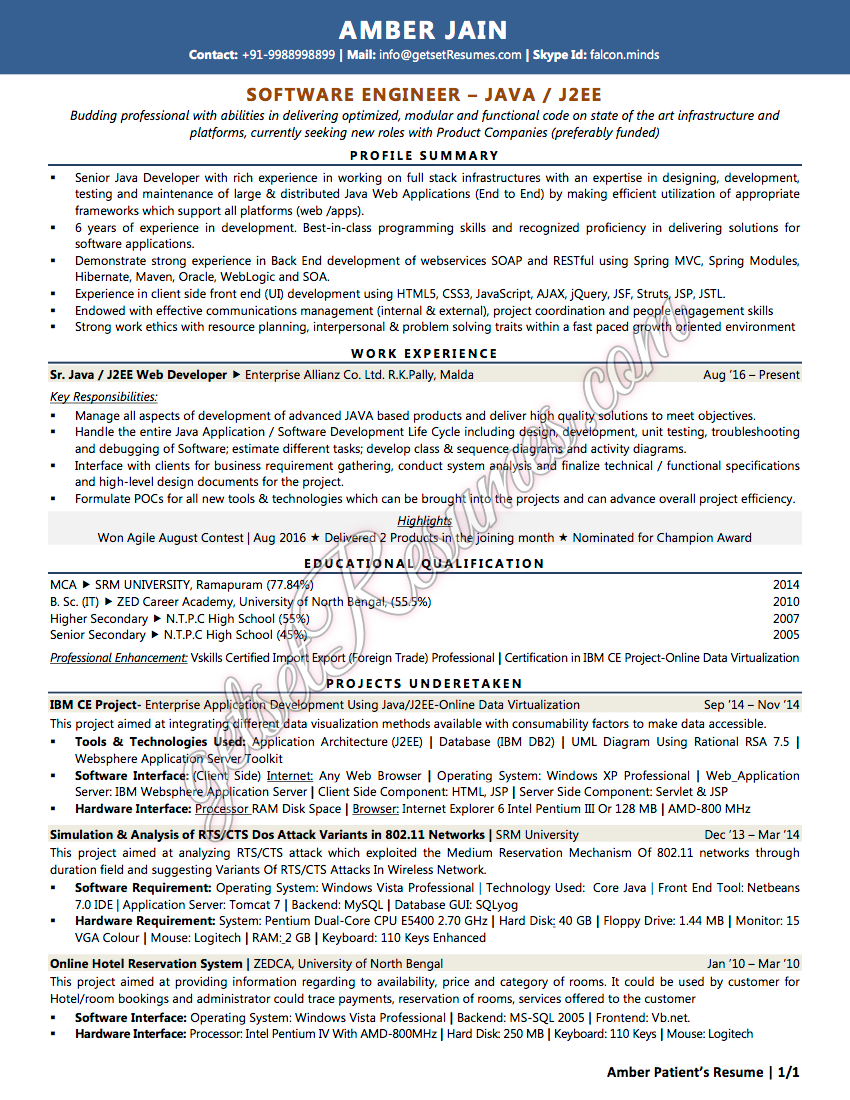 Resume of Java Developer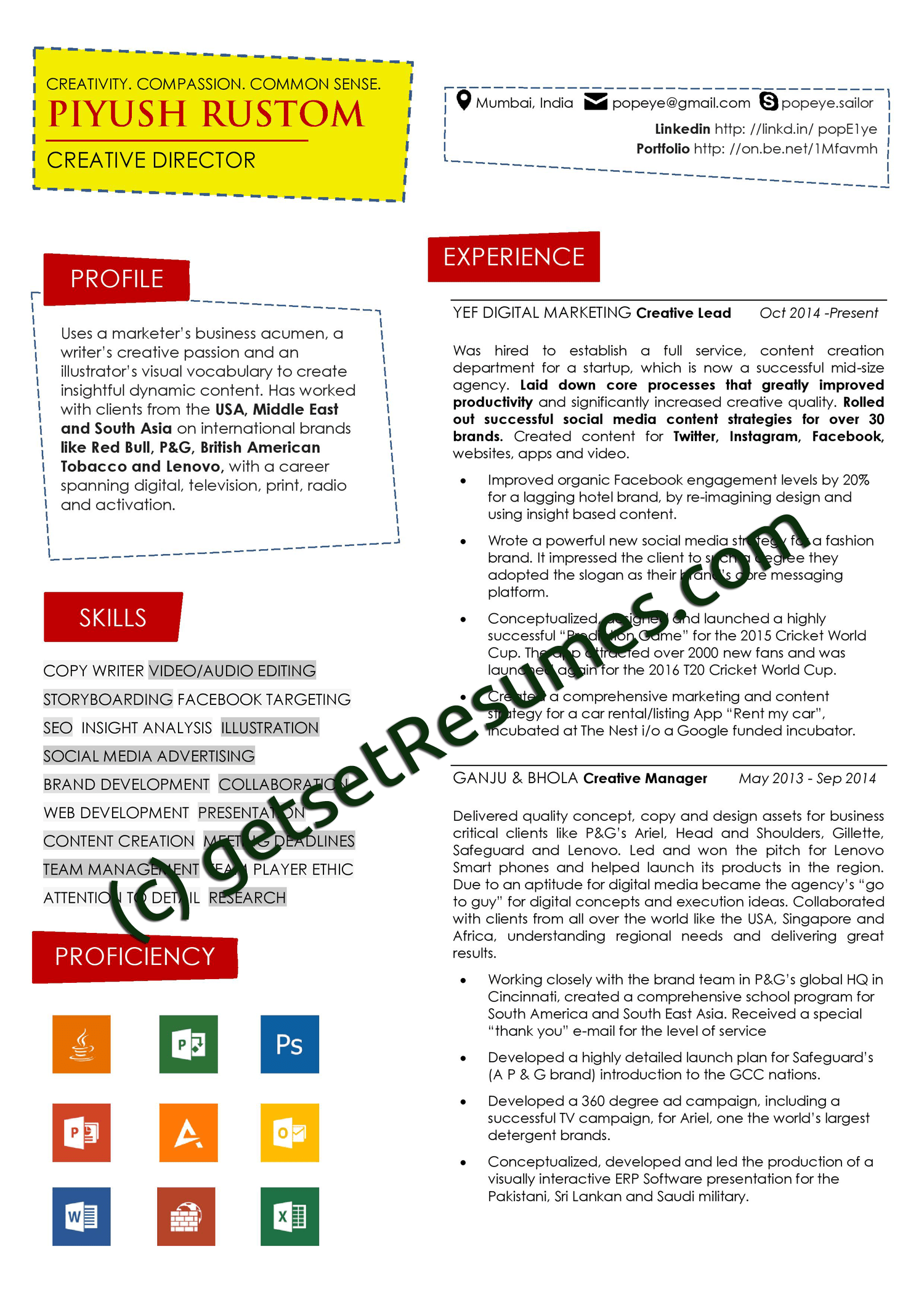 Visual Resume for Entry Level Professional

Resume of AVP - System Architect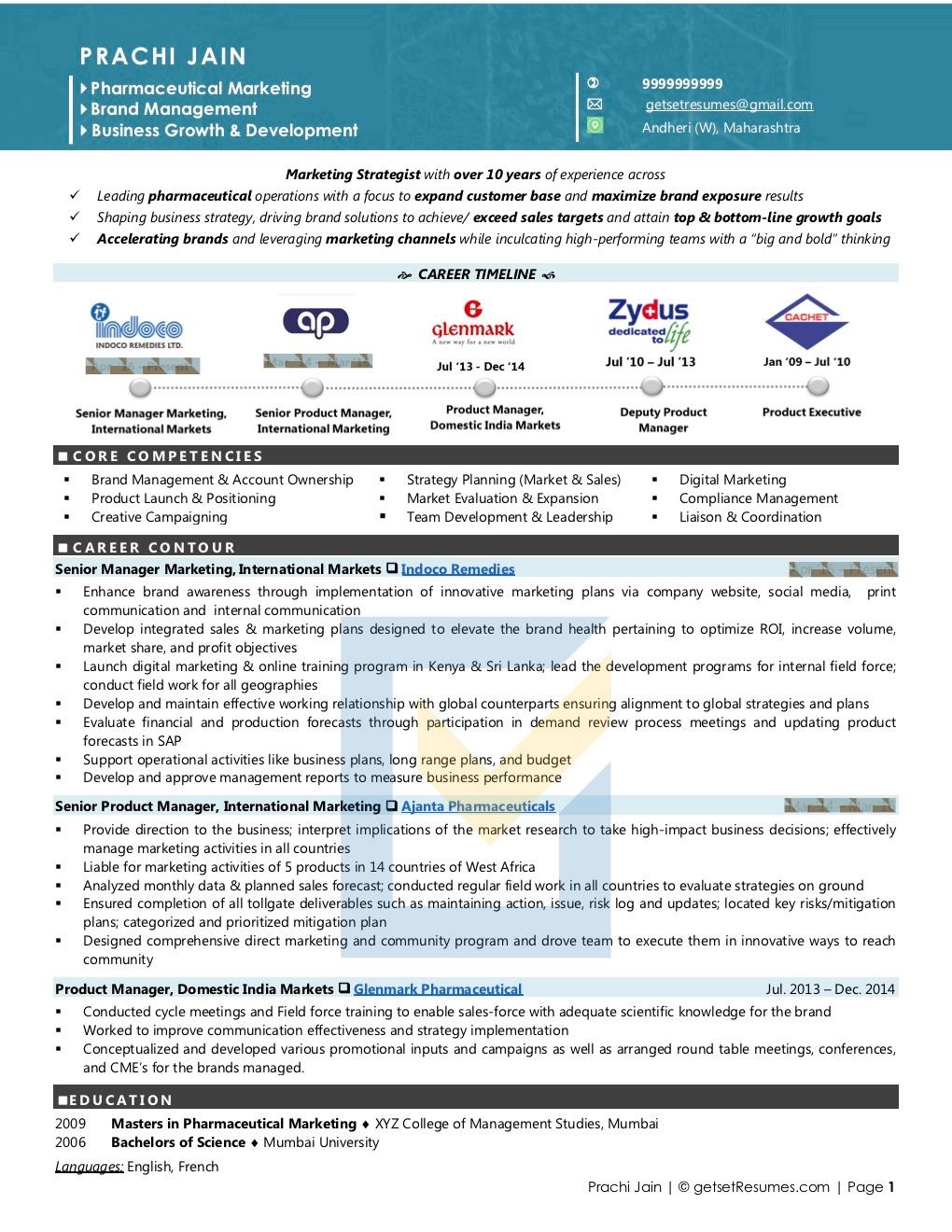 Senior Marketing & Brand Management Profile - Pharma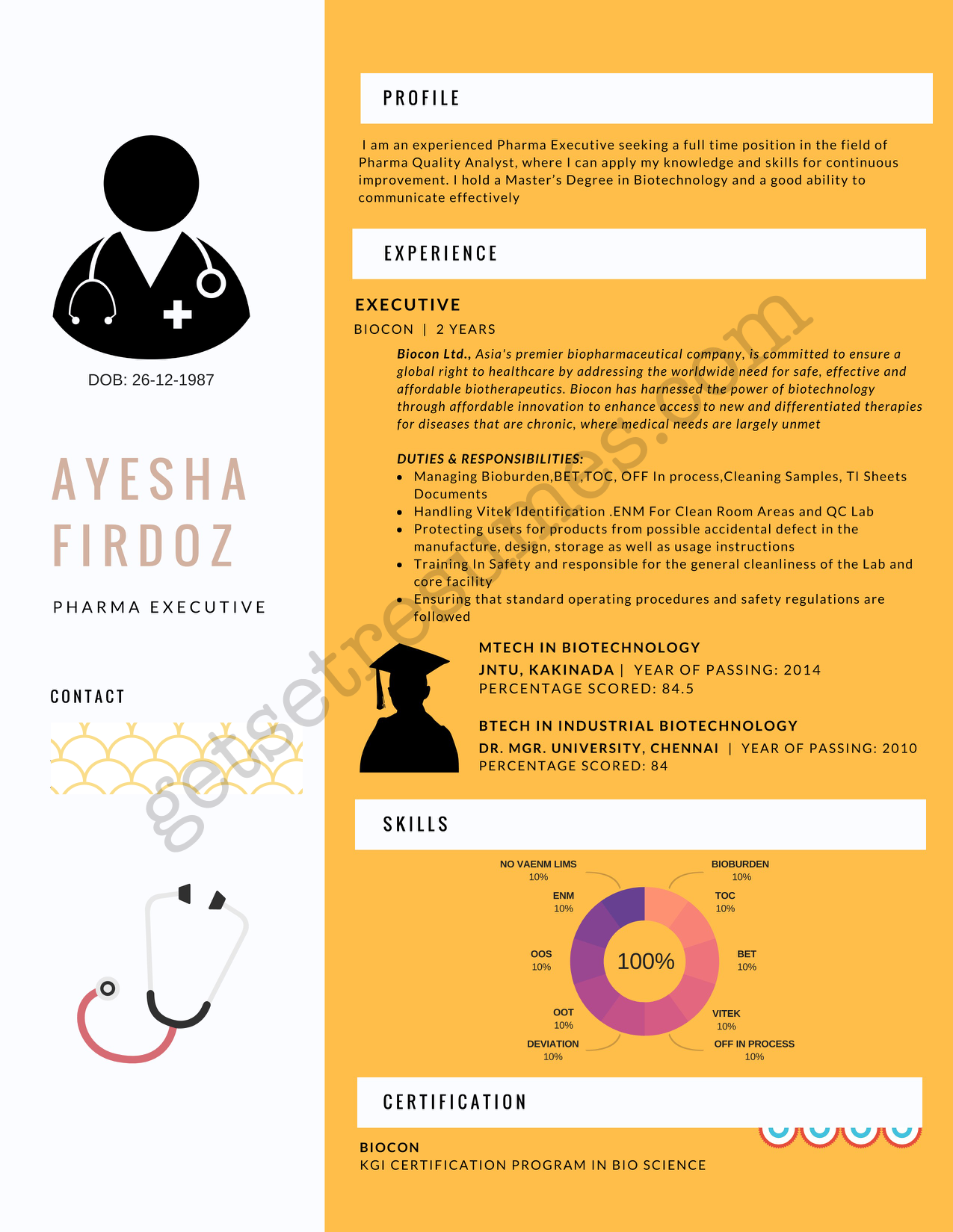 Infographic Resume for junior Pharma Executive

Group Leader & Scientist - Pharma R&D Lab

Resume of a Legal / Paralegal / Litigator / Advocate / Lawyer

Law Enforcement Police Officer Resume

Cardiologist Africa - English Resume

Cardiologist Resume in French Language. We are one of the only firms that write French resumes as well.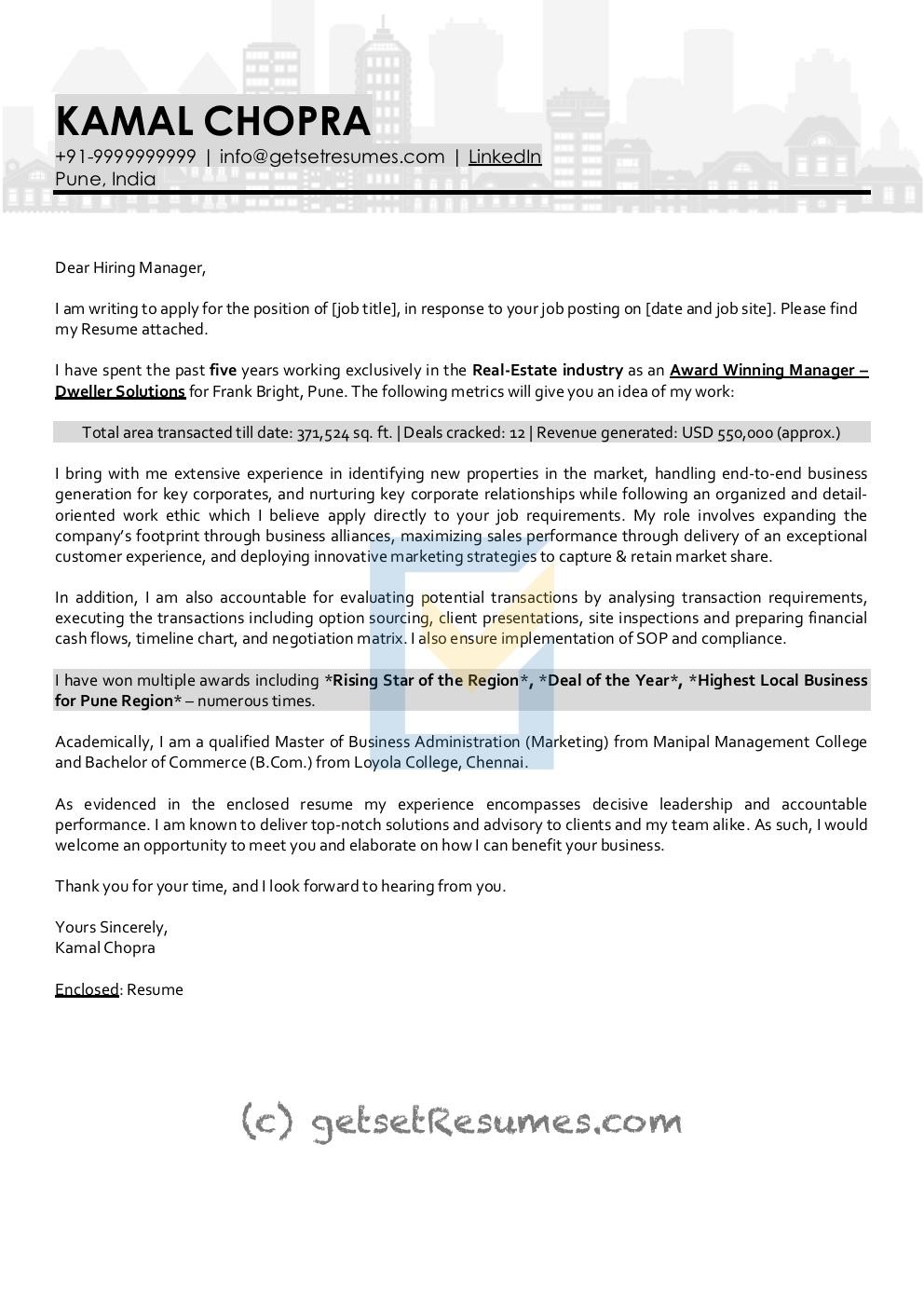 Sample Cover Letter for a Senior Business Manager in Real Estate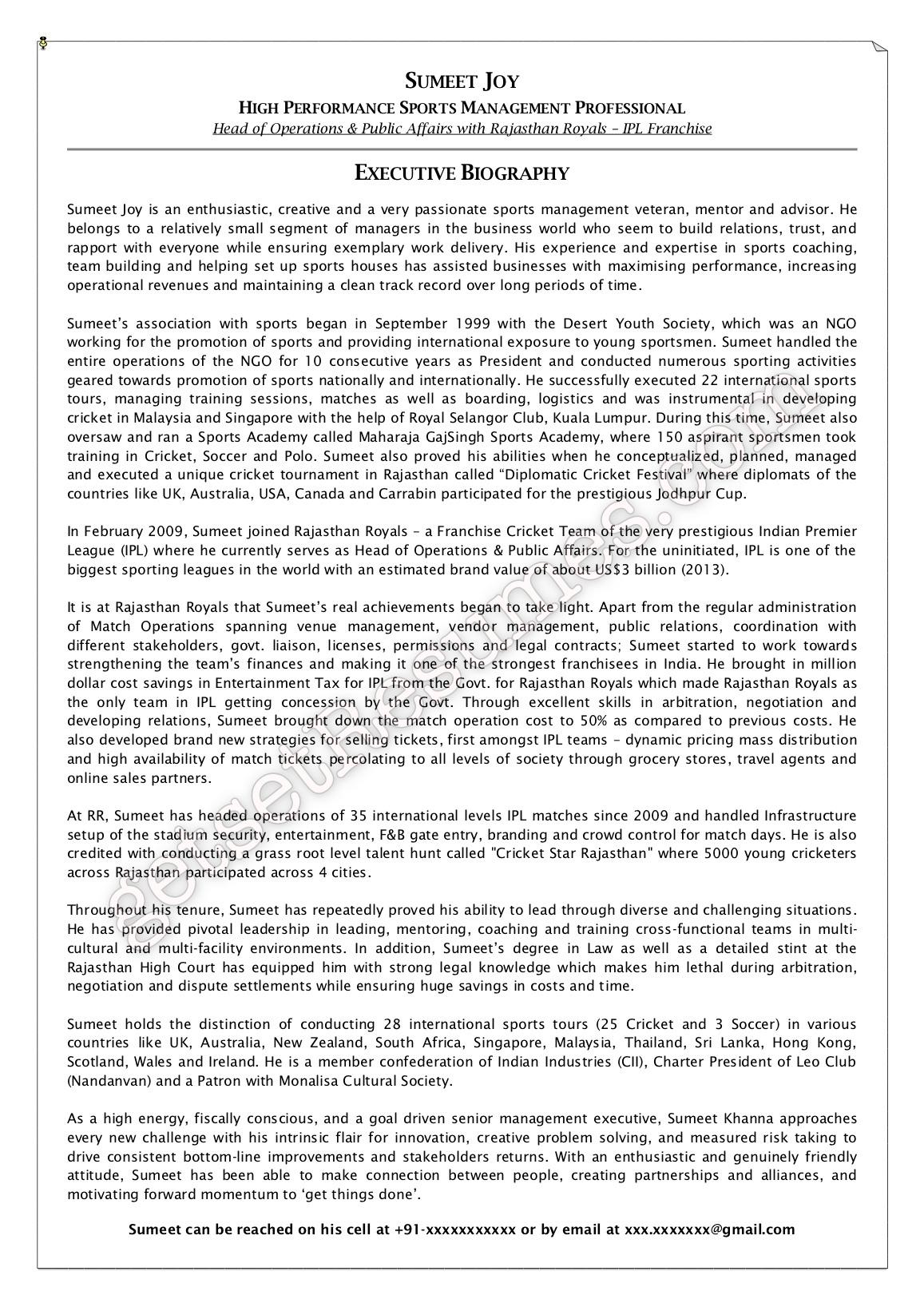 Executive Biography of a Sports Management Professional

Sample Resume of PMP Project Manager in Renewable Energy / Solar sector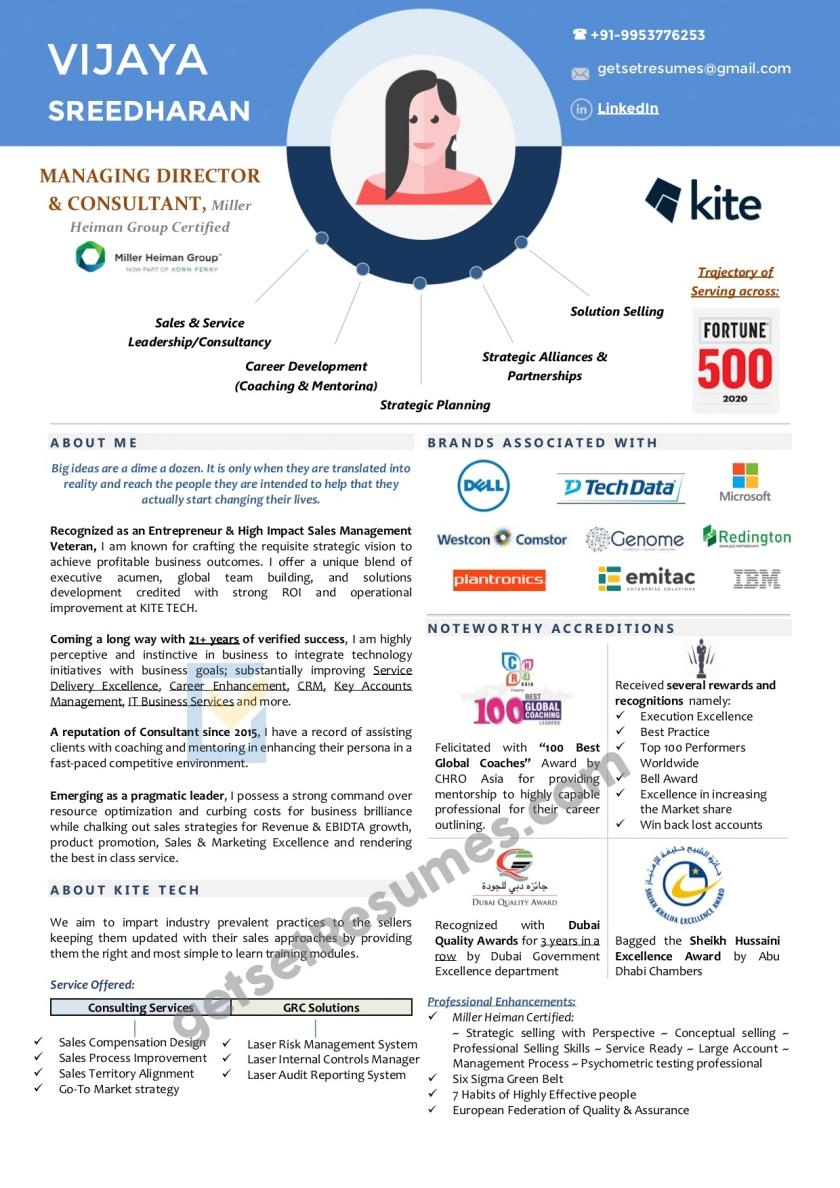 One Page Infographic Profile for an Entrepreneur and Miller Heiman Certified Global Coach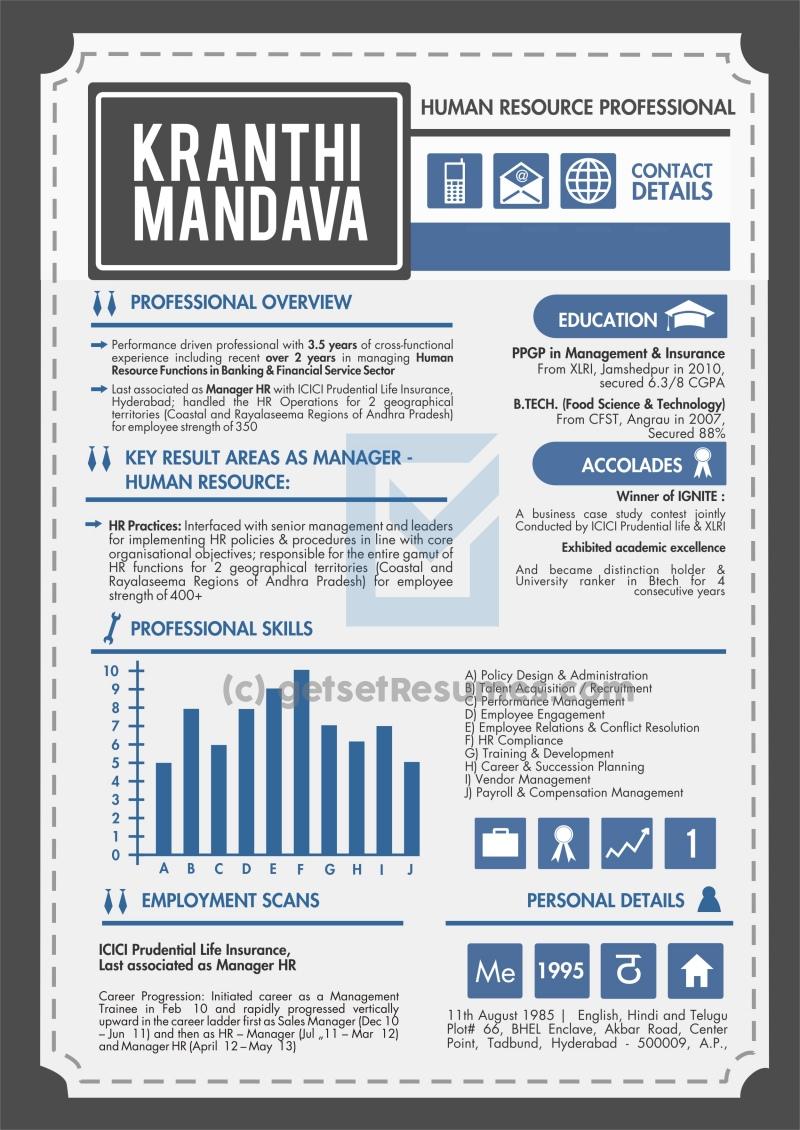 One Page Infographic Profile of HR Manager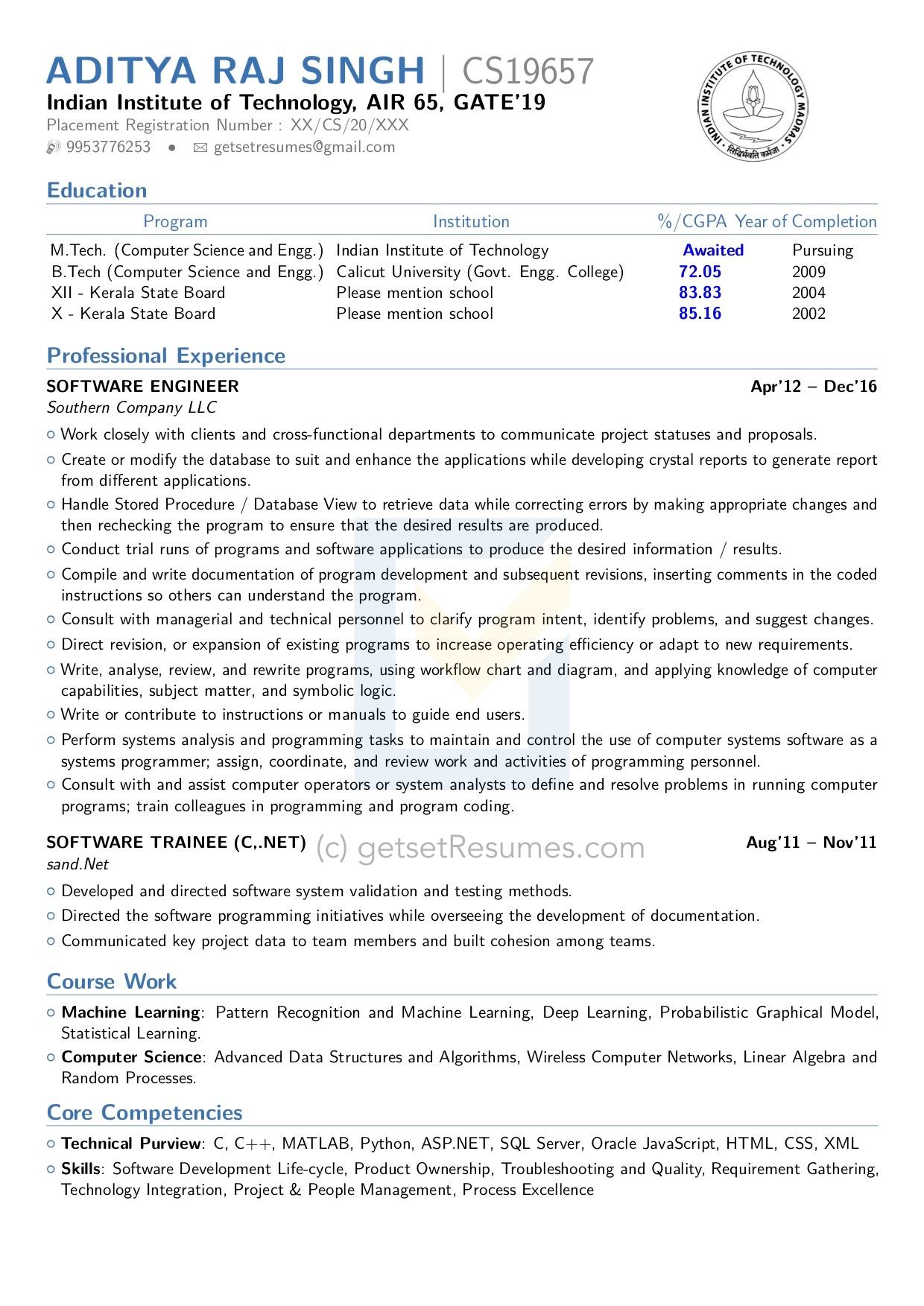 Latex Resume by Get Set Resumes. We are one of the few firms that can prepare a Latex Resume for you.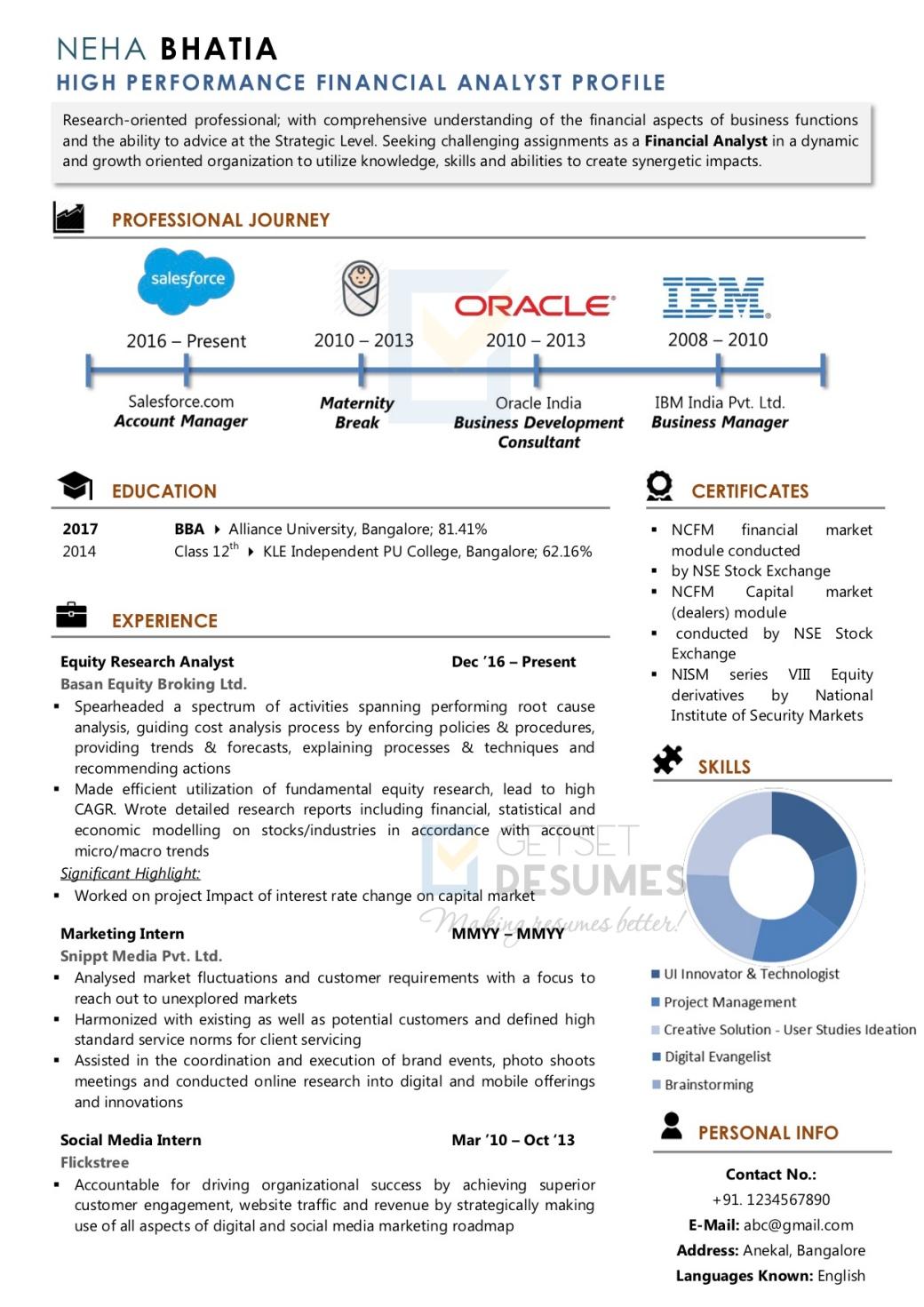 Financial Analyst, Equity Analyst - Infographic Resume for a professional joining after a Career Break.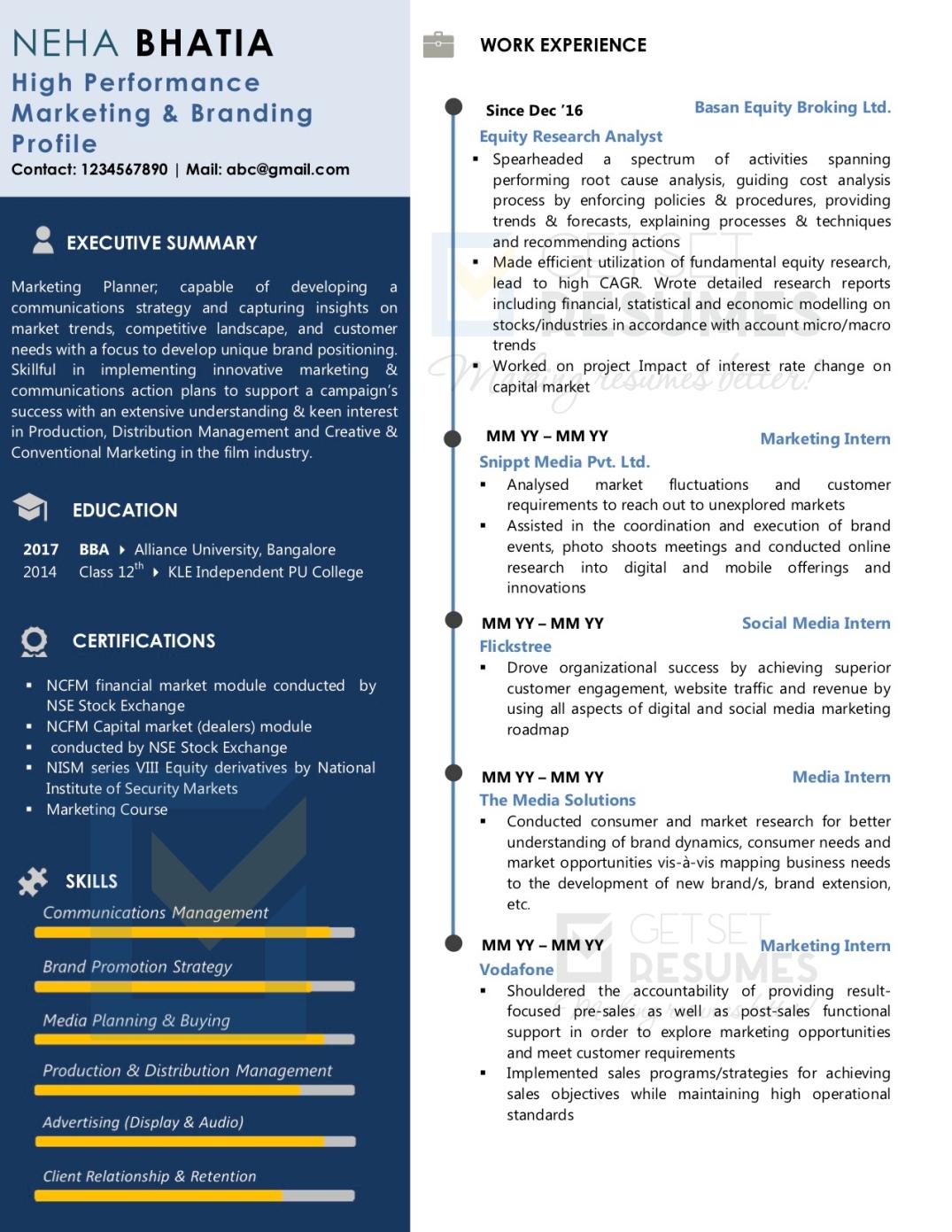 One Page Sample Resume for Marketing + Finance mixed profile, mid career professional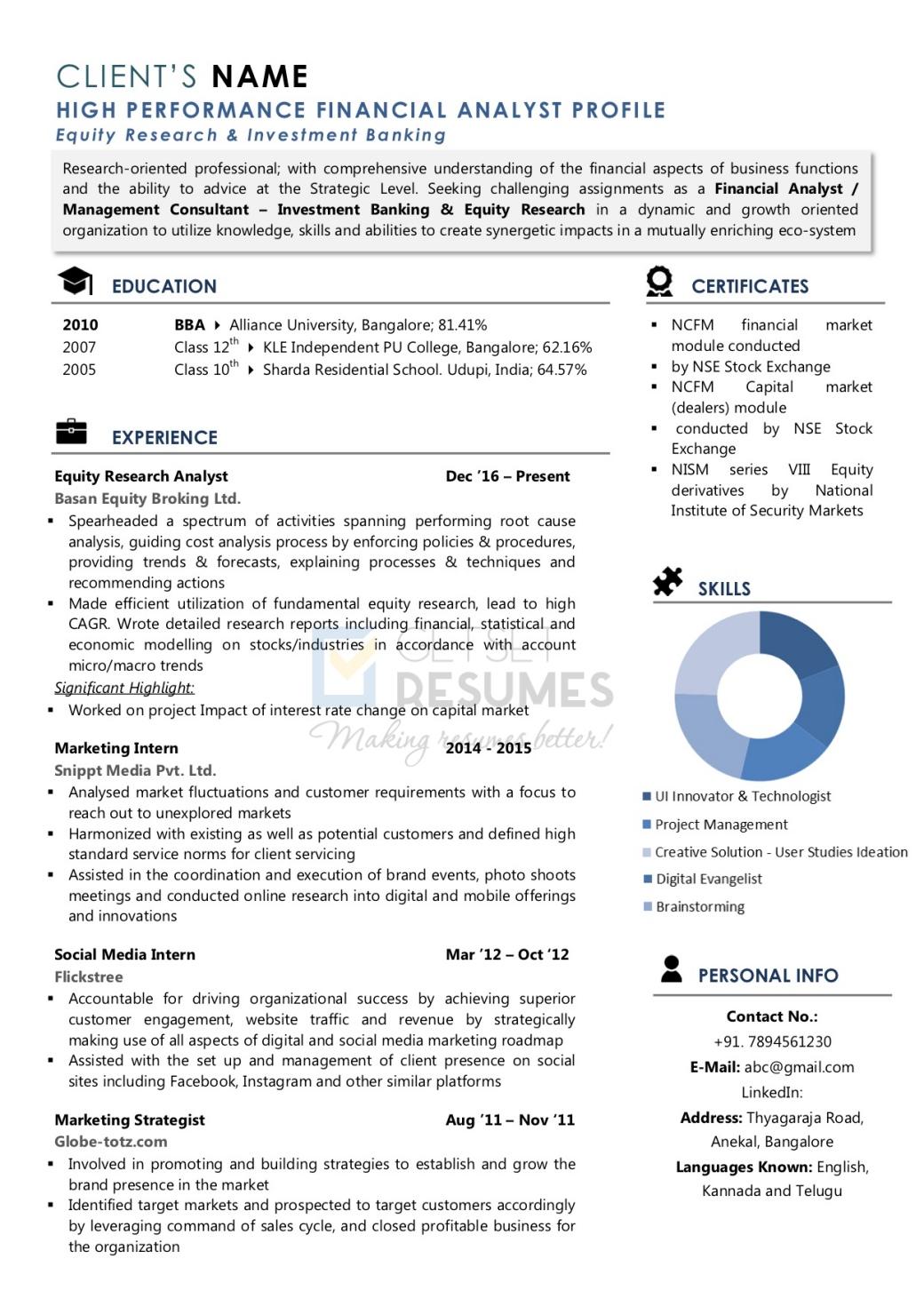 Resume Sample for Financial Analyst, Equity Research, Investment Analyst

Area Sales Manager & Business Development Manager Resume Sample by GetSetResumes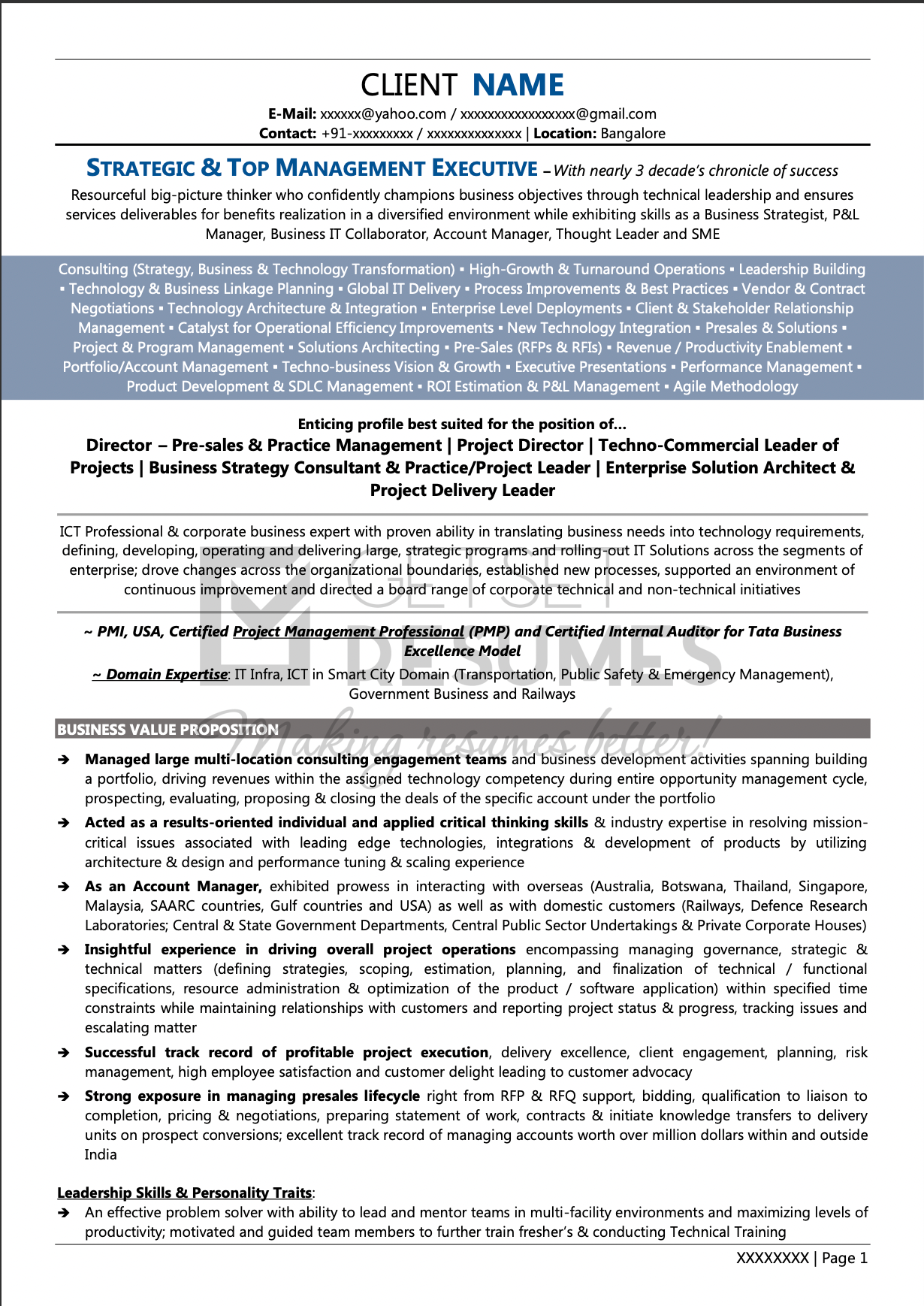 Sample Resume for Practice Head, Vice President of ICT with 30 years experience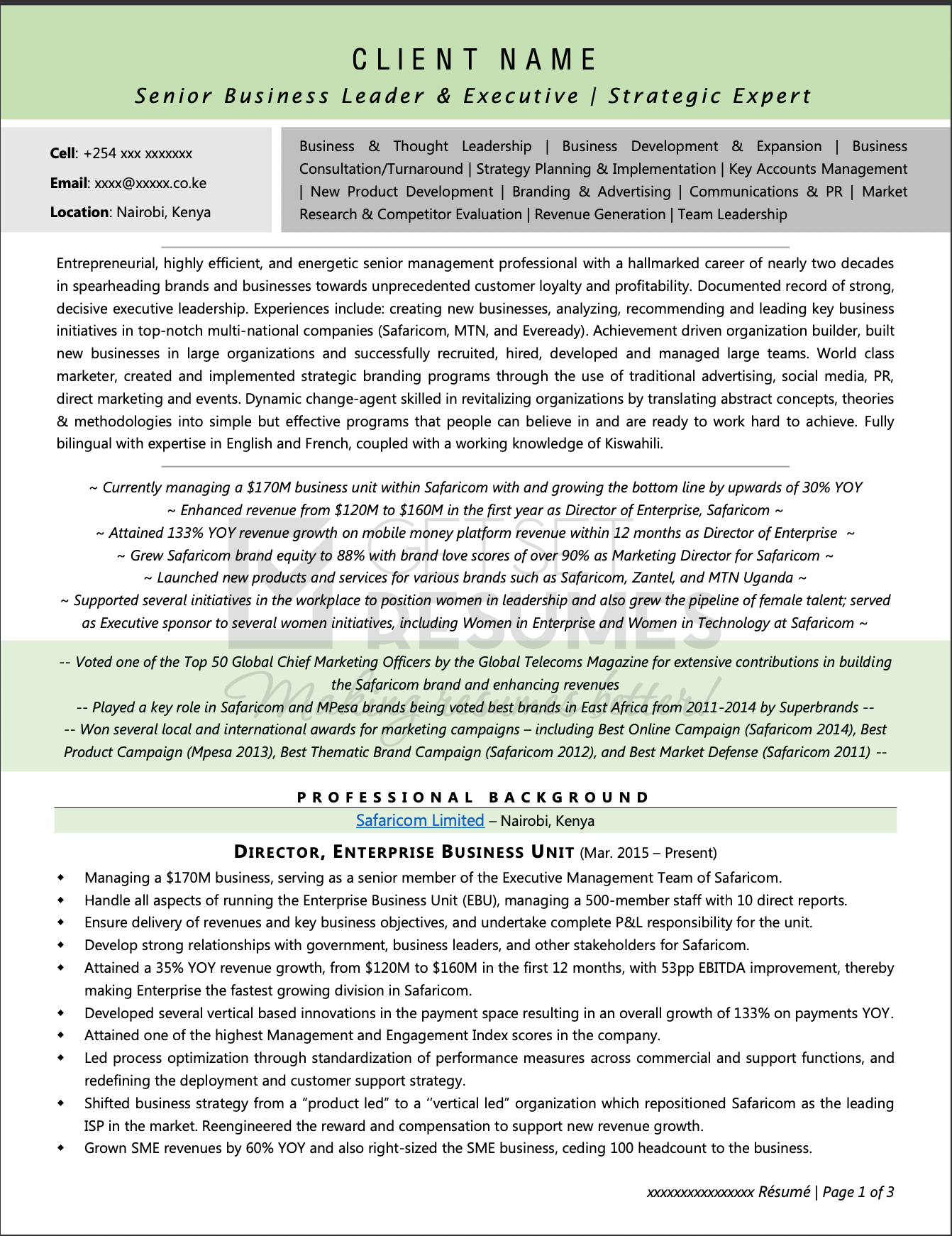 Sample Resume for Director of Enterprise Business Unit of a Telecom Operator with 20 years experience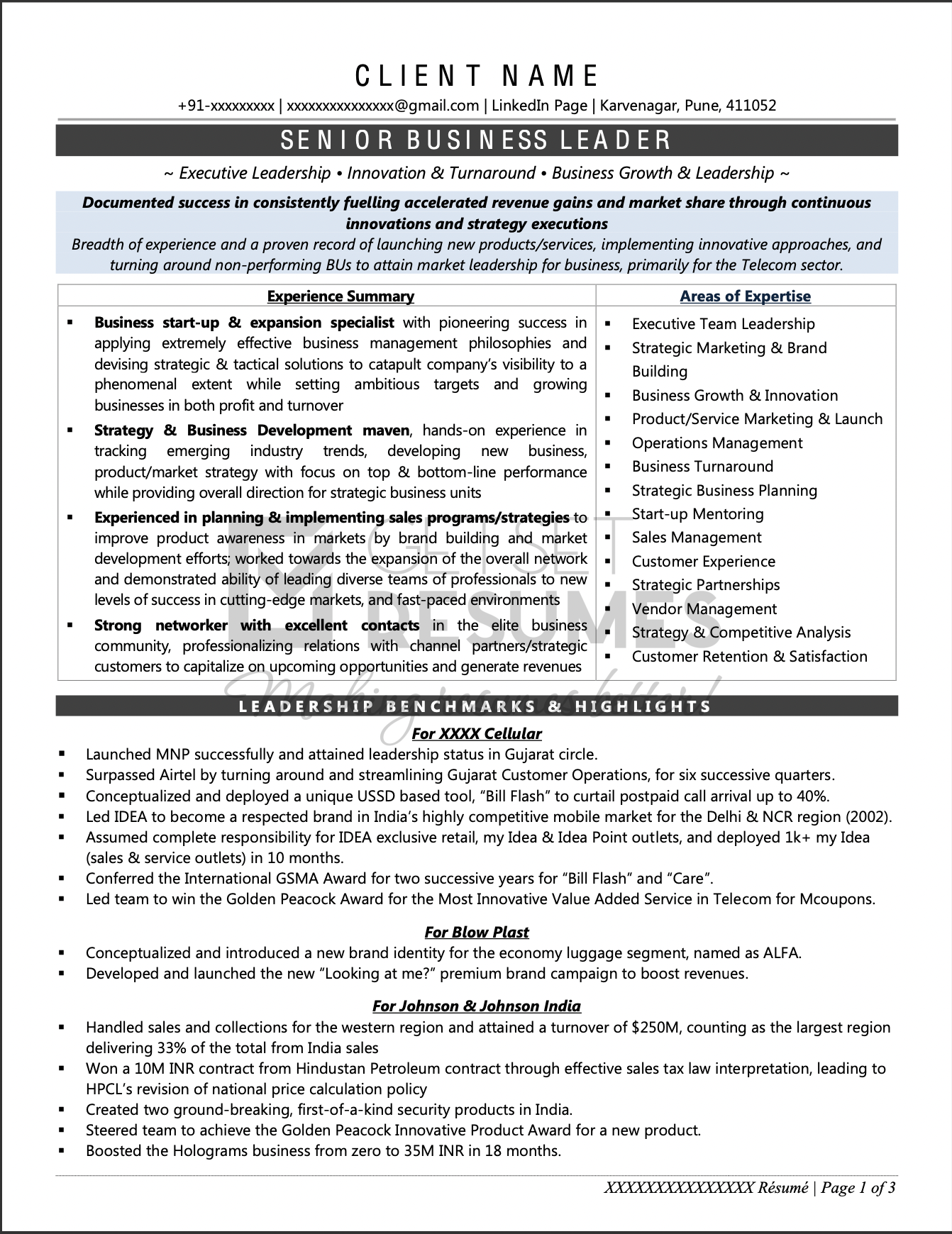 Sample Resume of Vice President - Customer Service & Operations in Telecom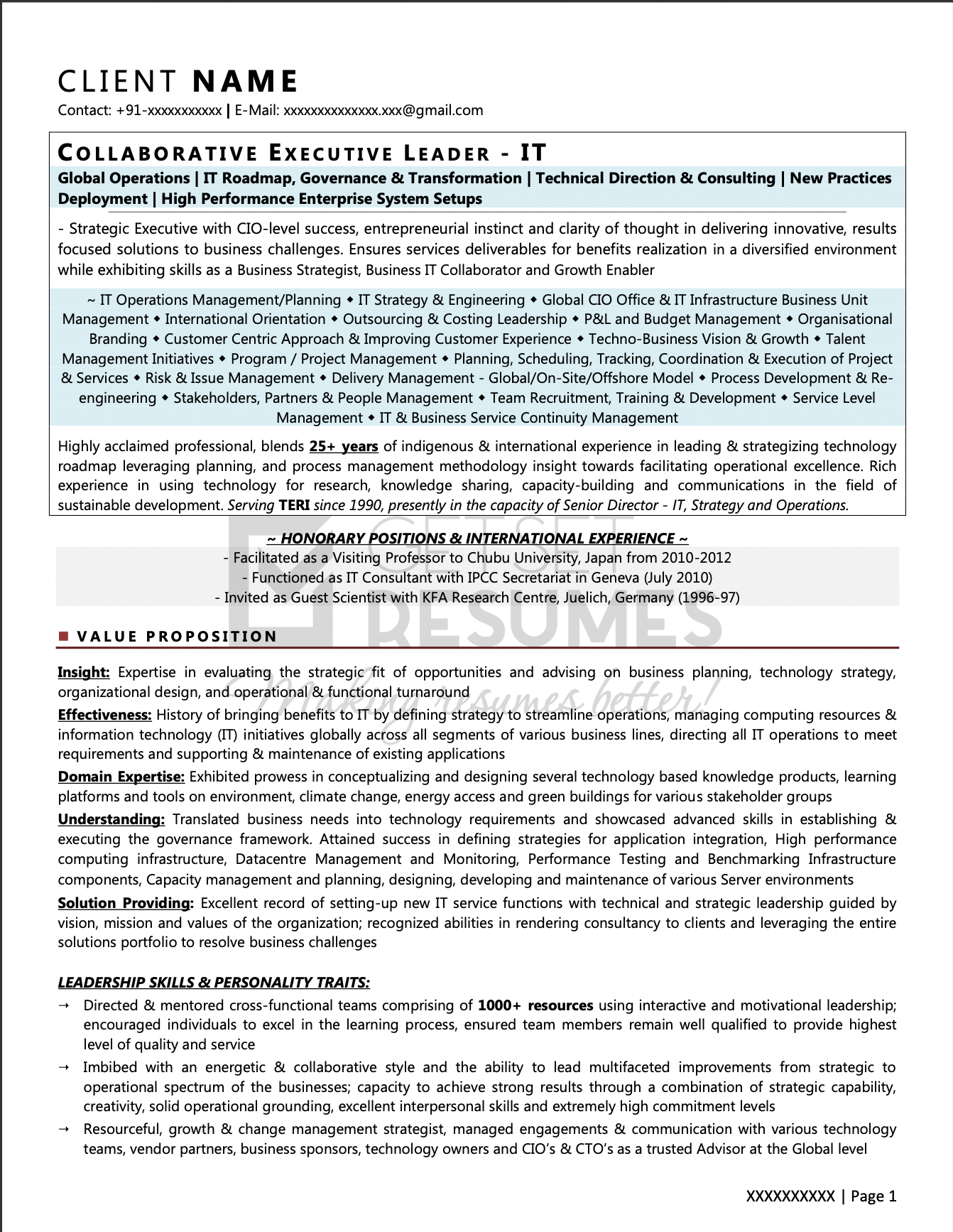 Sample Resume for Vice President (VP) of IT Strategy & Operations with 22 years experience

CEO / MD Resume from Hong Kong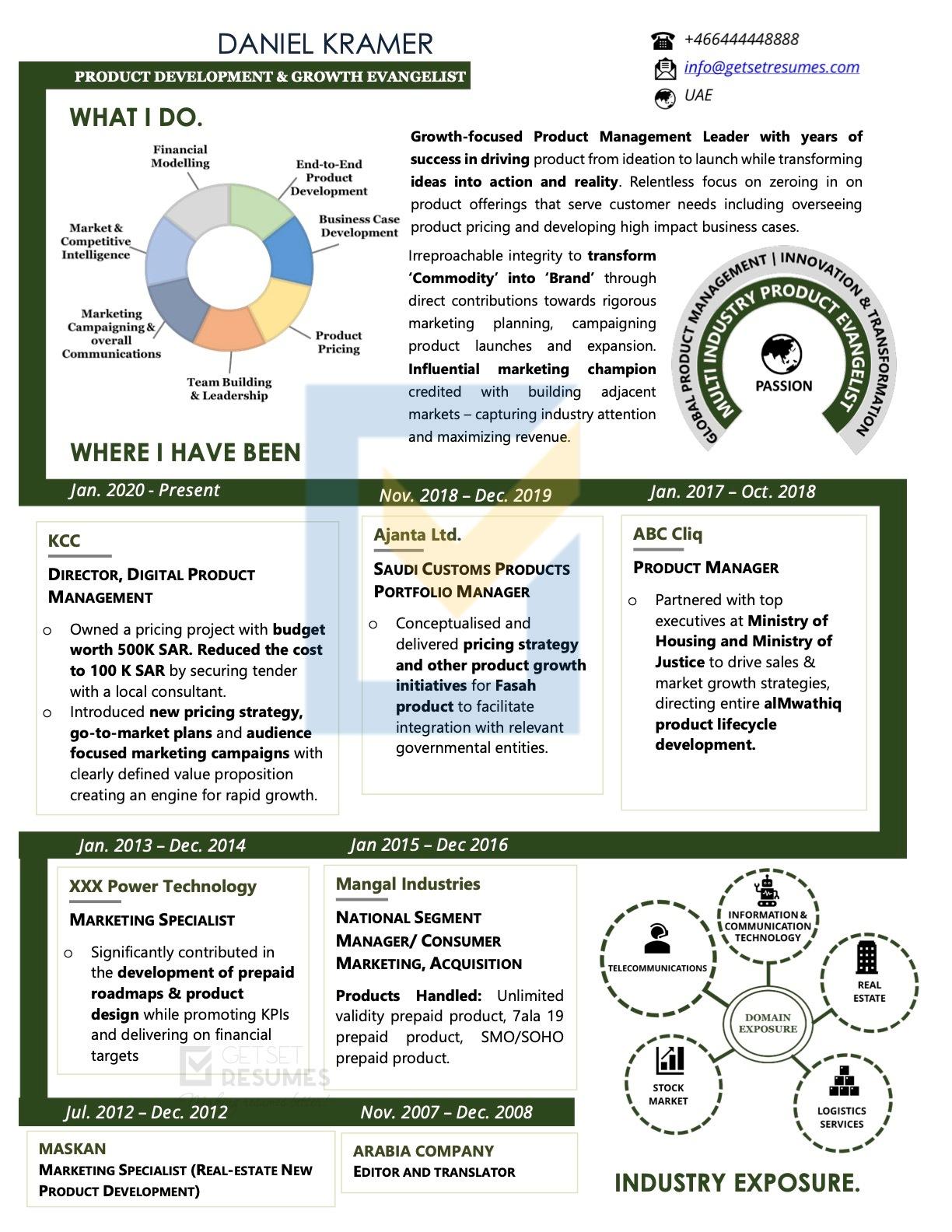 S-Timeline for Infographic Profile for Product Management Leader - GetSetResumes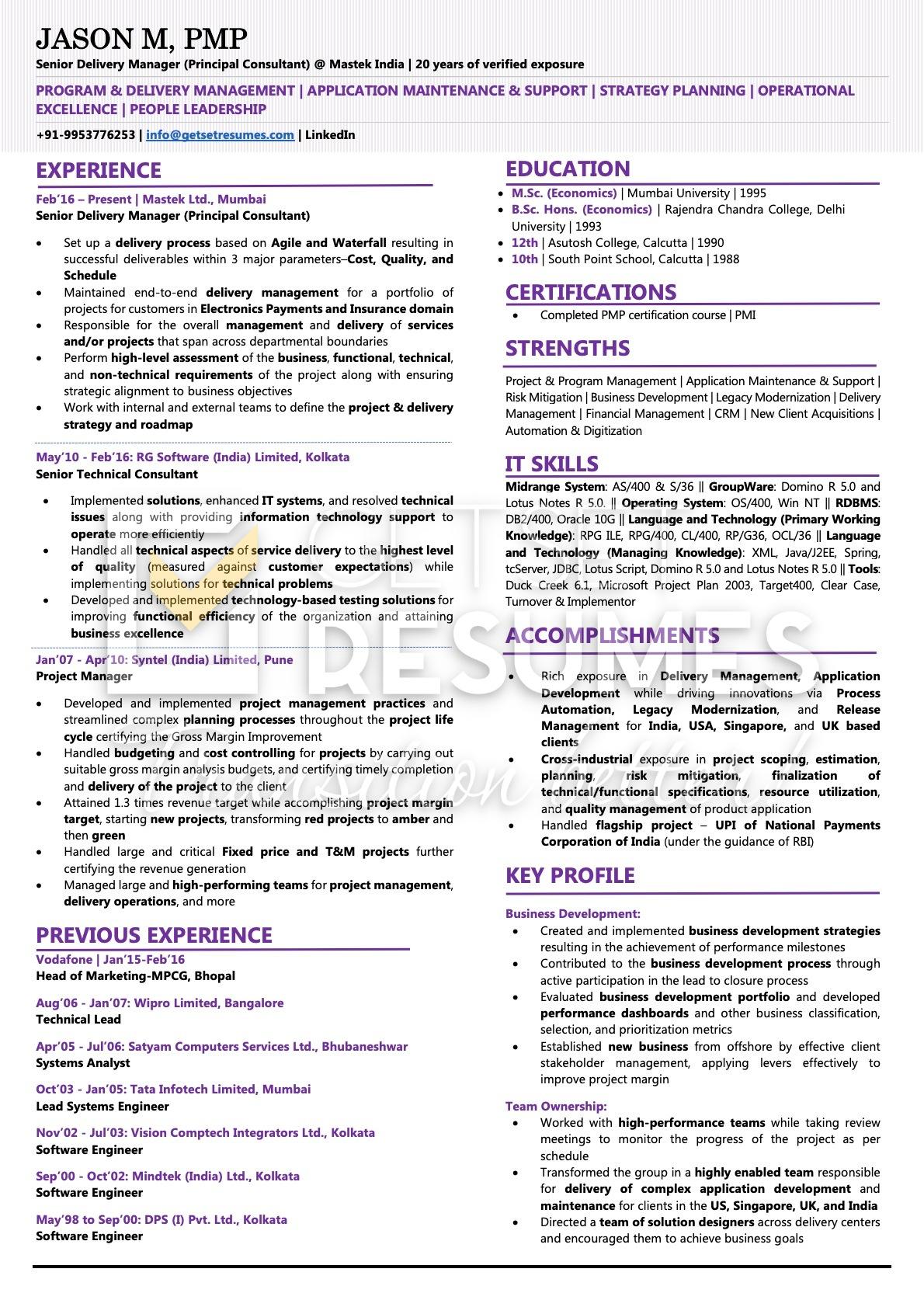 Sample Resume of Senior Delivery Manager Software with 20 years experience by getsetResumes.com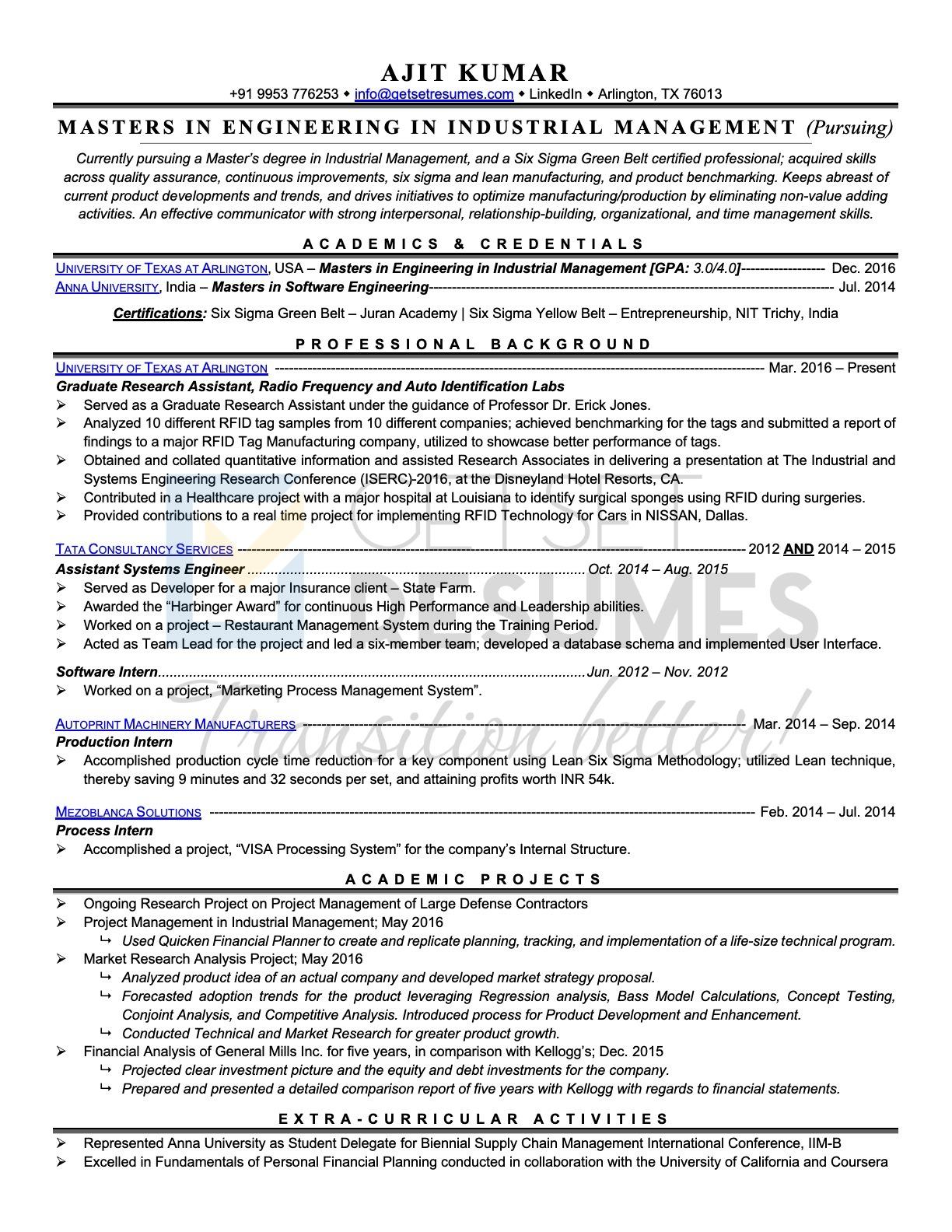 Sample Resume of Graduate Research Assistant & MS Engineering from Texas USA by getsetresumes.com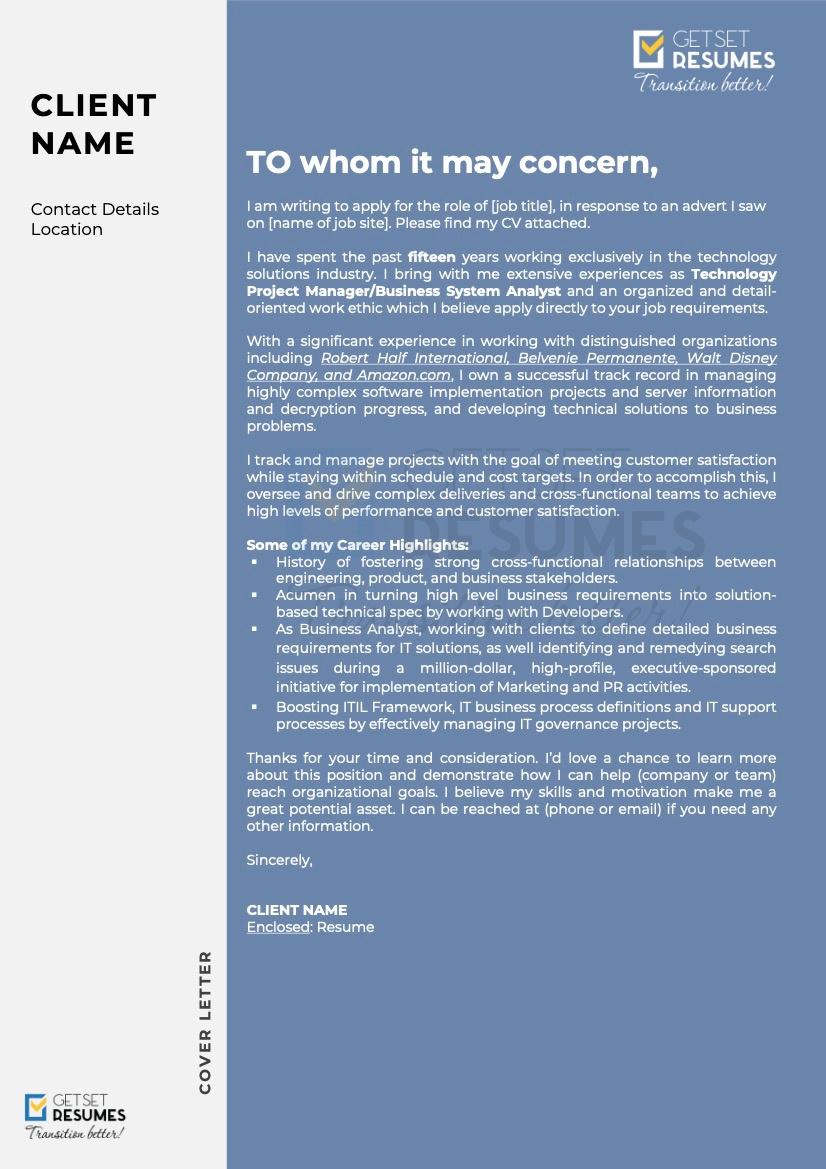 Cover Letter for highly experienced Senior Technology Project Manager in IT by GetSetResumes
We are working with professionals from 57+ industries and 34 verticals, confused about which services to select request a call back and our sales team will help you out..

Falcon Minds
Our Panel of Experts
Partnerships
Resume Samples
Resume Examples
Client Reviews
ACHIEVEMENTS
2022 & 2016, red herring top 100 asia, best msme award finalist, top 20 divhersity company in india, 2016, 2015, 2014, website of the year india finalists, career and education, index of all services, resume samples by experience.
A great job starts with a great resume application. With our real-life resume examples and samples above, you too can visualise your own professional journey in any of these templaes. Select any of the samples above and talk to our consultants to have your resume written in the same format and style.
Our Resume Samples will not only give you an idea of how your resume can look like, but will also inspire you to think out of the box especially when it comes to Visual or Infographic Resumes.
Text, Visual Resume Samples / Templates
Select Infographics from the list above to view all our innovative and improvised resume formats that appeal not just to the eye but also to the mind. Our resumes are carefully crafted to ensure all information is in just the right place, and in the right presentation.
You can find Resumes for candidates at Entry Level, Mid Career, Lead / Manager Level, Directors, VP / CXO Level, International Formats as well as for Niche Professions like Lawyers and Doctors. Each of these resumes, contain specific keywords, skills, certifications, and other information specific to that experience and industry. You can also use these skills and keywords to design your own resume.
© Falcon Minds Consulting Pvt. Ltd., 2011-2023

Congratulations! You have added career boosting product, Go for more!

RECOMMENDED FOR YOU
We feel you must consider these.
You will not regret adding them too!

INFORMATION

If you do not have a resume to share with us, don't worry. Upon Checkout you will be directed to our Information Exchange page where you can submit your information.
By clicking on 'check out', you agree to have read the faqs and abide with our terms of use ., professional resume, (15+ years), pdf x 1 490, price details, check your url, enter your name to check availability. if url is not available, try appending 1, 2 and so on..
Leave your contact details to know more about our Executive Resumes.
GETTING A GREAT JOB STARTS WITH A GREAT RESUME.
Upload your resume for a free expert review .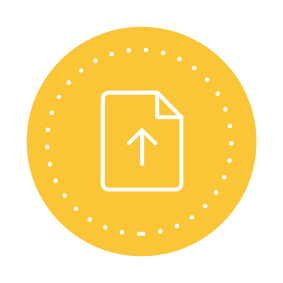 1/2 YOUR DETAILS
Where shall we send your critique?
We'll get you a detailed analysis of your resume within 48 hours. Now, we just need to know where to send it!

2/2 THANKS FOR SUBMITTING YOUR FILES
Thank you! Your critique is on the way.
Our review will help you with tips on the design, structure and content of your resume. While you wait, we have plenty of expert career advice on our blog.